How to Handle an Online Casino Winning Streak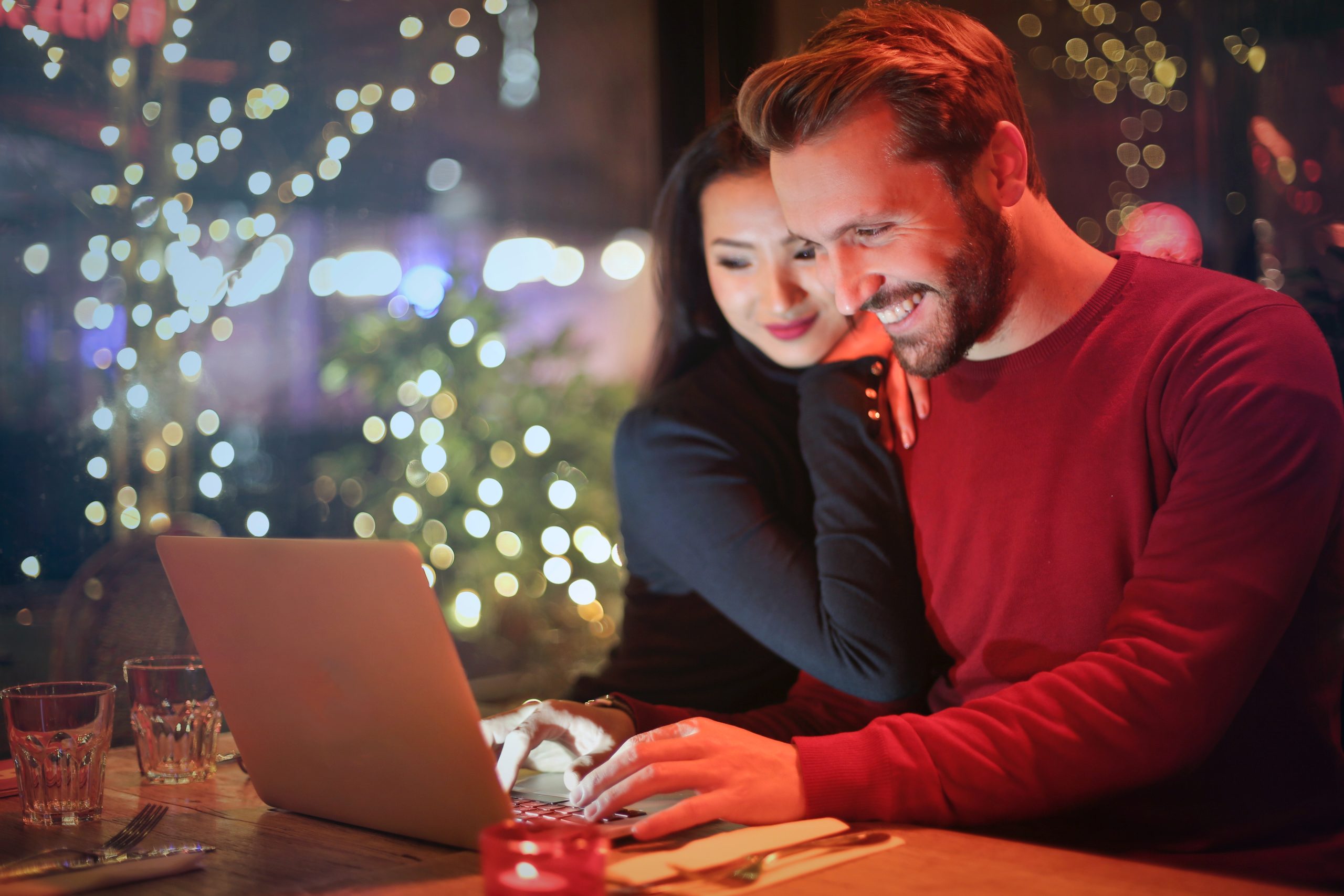 Playing at online casinos can give you a sense of diversion from your normal routine. Sometimes you win, and sometimes you lose. That's normal.
Yet, there would be times when you no longer want to stop. It is because you don't like to lose momentum on your winning streak. You'll think that luck may not strike back when it's time for you to keep on playing.
Now, did you know that chasing your losses can also make you feel the same? You are apt to lose more if you choose to go on. Yes, this is true and that's what we will be discussing below.
What to avoid when playing at online casinos
There are many things that you must avoid when playing at an online casino. Below is a compilation of some of the most difficult-to-handle situations for you.
Know how much money you can afford to lose
Playing for luck always boils down to one thing. You have a considerable amount of money to lose and that's a fact. But how much are you willing to spend before your first win? This may be something you want to consider.
Like other players online, not all the time you can gain from online casinos. Some players in casinos can vouch that they have lost a lot of money. This is due to not being mindful of how much money has gone out of their bank accounts and cards.
Thus, there has to be a specific ceiling, and it has to be what you can afford to lose.
Losing is not everything
If you think that losing money is equal to losing face among your fellow players, you are wrong. Nobody would know that you lost. So much so, they don't know how much unless you go telling every soul you meet at your office pantry.
What we mean by this is it's no use chasing losses. Consider it done. You lost, and that's it. If you continue adding more money to lessen the burden, don't think that this can compensate. It's either you win or lose more.
Rest a little and spend a few days for the bad feeling to pass. You may get around after a few weeks. After having gained your sanity and a budget that you can spend, go ahead and jump into that diversion. Who knows next time around you would be luckier?
Never play when you're drunk
Having downed several bottles of beer before or while betting online is not a practice that smart gamblers use. It is never wise to gamble while you are intoxicated because you are not in your wisest mind. What will happen is you will get carried away and the results may not be pleasant at all.
Imagine the blurry eyes you have and an unclear mind that is unable to function well. How sure are you that you can still make a sane judgment? It is like driving under the influence where you are not in total control of yourself.
Win some and play next time
In case you are winning, and it seems like there is no way for the winning to stop, try to rend yourself. You'll never run out of days to play at your favourite casino. You can come back the next day, a couple of weeks, or next month. Online casinos don't close at midnight.
This is a fail-safe strategy that many players have adopted over time. The results are usually positive. Hence, if they win and keep the winnings, they can save for more days of playing. This is one of the smartest moves ever that seasoned players are adept at.
How you can manage your winning streak
Check out the gambling platform
So, before joining an online casino, be sure that it goes well with your expectations. Is it secure and safe, easy to use or navigate? Does it offer fair play? If all these are answered by a yes, then, go for it. This could be your ticket to a prolonged winning experience.
All that were mentioned are crucial ingredients to a good casino and that's what every player dreams of joining. Never register at any online gambling platforms that have less than these characteristics. Chances are you will end up getting scammed and your winnings will just be another dream.
Get a casino that has the best odds and fewer risks
Since games vary in casinos, you must be aware of which games can offer positive earnings. Yet, you must understand that there's what they call house edge. So, if a game has a 3% house edge, naturally, the casino keeps 3% of the wagered amount.
Odds speak about the probability of a particular result that happens in games. Meaning, if you have better odds, there's a high chance for you to win. You may opt to play Blackjack, video poker, roulettes, or craps because these have a low house edge, but the odds are good.
Go for more perks
If a casino is able to give out huge bonuses to its players, that is where you should be playing at. Who doesn't want to receive free money without using the amount you saved for playing? Perks such as this are not one of a kind. Casinos plan to give bonuses to catch the attention of many users. Also, some casino with paypal deposit listed here may give you special deals.
That is what we call baiting. That's why you have to be sure that those bonuses are realizable. Some casinos are into bait-and-switch schemes. But if you know how to properly vet a site, you will be at peace while playing. Add to that, you will, all the more be at ease in getting to your target jackpot.
Understand the game rules
All games have rules and payouts follow what the sites' terms and conditions dictate. With this said, you should be aware of what to do. You must know what strategy to use. At the same time, you should know how to receive the bonuses.
Newbie players would be delighted to see the bonuses casinos post on other sites. Ads can be legit but not all of them follow the same pattern. Other ads can be misleading, so it is better to learn how the game rules work.
Destiny 2: Devils Ruin Review