How to Create the Ultimate Gamer Room in Your Home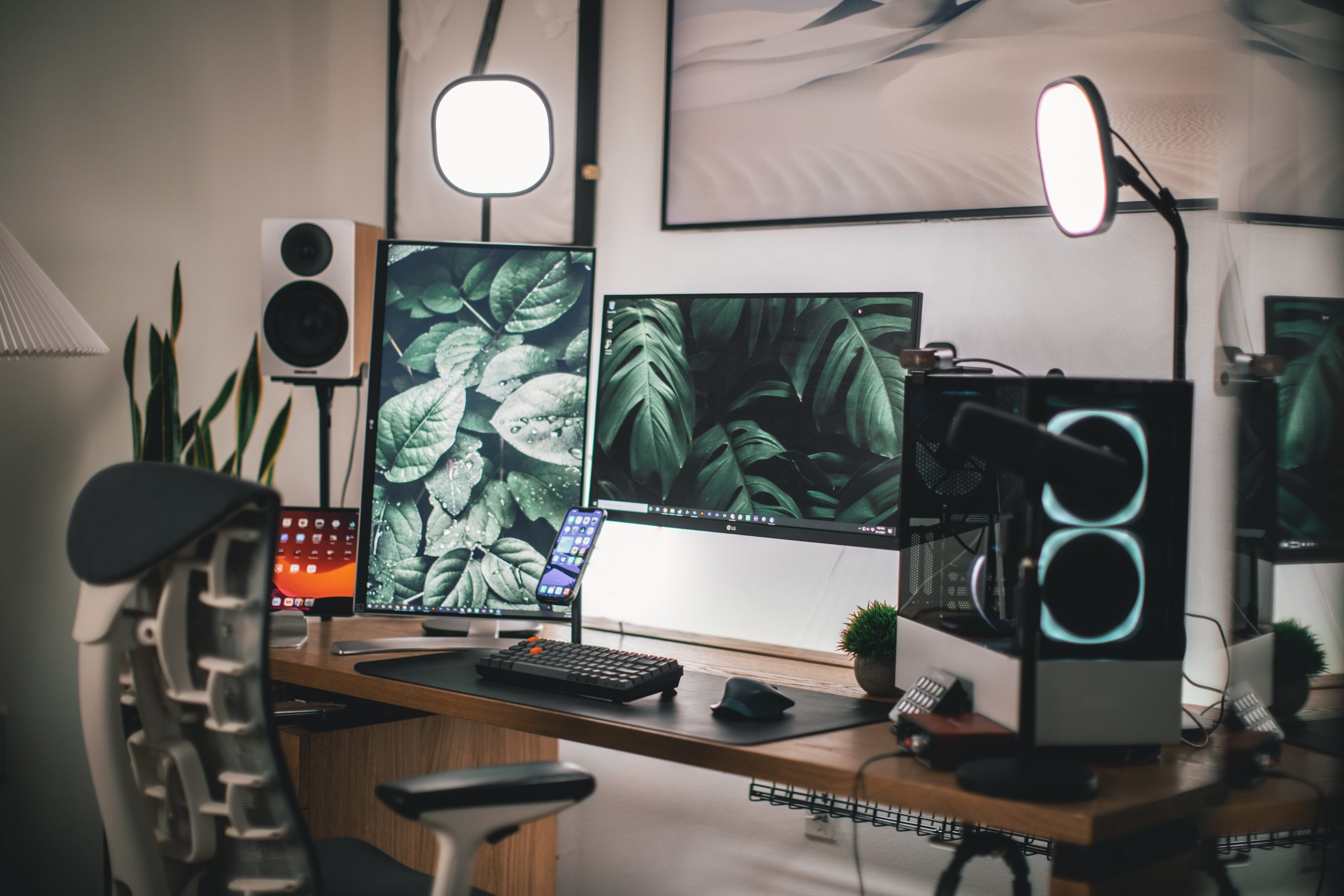 Every gamer dreams of creating their own safe haven to unwind in. There is bound to be a space in your home that could facilitate this vision, but how do you pull everything together? Well, there are lots of things to think about but it all depends on how you game and what you want. Here are some tips for creating the ultimate gamer room in your home.
Pick the Perfect Chair
If you don't have the perfect chair, there is a real risk that you will cause some physical damage to your muscles and core strength. Posture might be the last thing on your mind, but it is important to support your back, neck, head, and hands while gaming. This is especially relevant if you sit down for long time periods and game continuously. Pick the perfect chair and your game time will be exponentially improved.
Think About How You Game
Are you a console player or a devoted computer gamer? Do you play alone or with friends? All of these questions are relevant because they dictate what you need to buy; for instance, will you need a decent pair of gaming headphones? Write a list of how you play and what you need, and this will be your sounding board.
Invest in a Decent Screen Setup
Every gamer needs the perfect screen setup, so try to make this a core feature of your space. The right screen can not only up your personal gaming ability, but enhance the overall experience in such an intense way.
Check Your Connection Capacity
The thing about modern gaming to keep in mind is that so much of it centers around having a great internet connection. Whether you are playing socially or going down the live participation route, specific download and upload speeds for gaming internet are crucial. Your room just won't be complete without researching the best provider in your area in order to bring everything together and secure an uninterrupted, pristine gaming session once the main room is complete.
Consider the Lighting
Are you a gamer who loves to switch off all of the lights? Or do you not mind all so much? There seem to be two firm camps here, and it's time to pick a side. Give yourself lots of options in case your mood shifts, but install some softer lighting, or even an LED keyboard if you are a computer gamer to help set the mood up properly.
Don't Forget Snacks
Intense gaming sessions don't always make it easy to step away from the screen and fill the inevitable hunger pangs. So, it is both a lot of fun and a practical idea to install a mini fridge and snack station close to your gaming station. This will mean you can grab whatever you want whenever you need it, and you won't have to pause or step back from any gameplay until you are ready to switch off.
It is possible to create the ultimate gaming arena in your own home if you know what you want. Source a great chair, feel your way through your gaming style, and don't forget to check your internet speed before you tick the job as complete.
Destiny 2: Devils Ruin Review