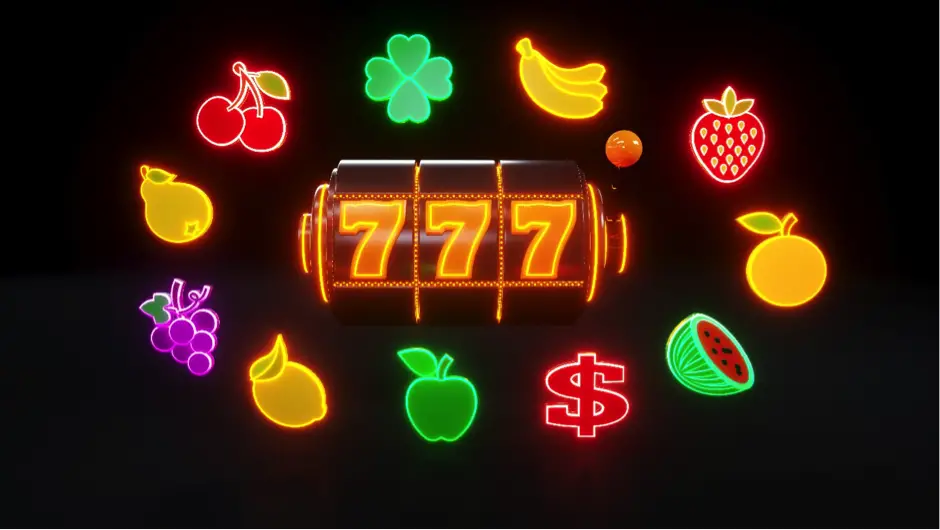 Thanks to the advancements in technology and the digital world, we can now access online slot games to play for real money from the tap of an app or click of a mouse, making it easier and more accessible for us to play our favourite games.
Looking through the virtual casino floor, there are plenty of games jam-packed with virtual fruit and vegetables ready and waiting to be devoured by all players looking to get a fruity fix of virtual fruit and vegetables found on the casino floor, so, we thought it'd be a great time to show you just a few that are on the virtual menu, ready and waiting to be sampled by you – are you ready?
Get your virtual plate ready, as we're about to sample some of the many foodie delights waiting for us.
Scroll to start sampling.
Hot Hot Chilli Pot
This slot, not only provides you with a helping of fresh vegetables whilst cooking up a storm in a Mexican kitchen, but it also brings the heat to your tongue, through the seven reels and seven rows at play!
Set above a bubbling pot of chilli is the game grid, filled to the brim with the freshest ingredients such as avocados, red onions, cucumbers, carrots and chilli peppers – as well as other food items needed to create this iconic dish.
Here, there are not one, but three wild symbols ready and waiting to be spun into play and turn up the heat – all three wilds arrive in the form of freshly bottled chilli sauce that well and truly packs a punch! One bottle cranks up the heat by setting the game grid alight, another adds multipliers and the third removes lower-paying symbols to make way for higher-paying symbols to be matched.
Will you be able to handle the heat as you sample fresh vegetables in this slot?
Fruity Burst
Time to support small businesses now and sample the local delights freshly grown on the virtual casino floor, sold by a greengrocer, who, on arrival looks weathered and unhappy. However, by spinning the five reels and five rows located on his stall, he'll soon perk up and look less weathered and happier.
It's here, where you'll need to spin the unusual-looking produce to try and create matches of five or more to start reeling in some prizes, with the top prize worth 5000x your wager.
As mentioned above, the produce on the stall looks a little unusual, as they're in fact fruit with eyes and a mouth. The fruit in question consists of oranges, apples, strawberries, grapes, lemons and tomatoes – have you ever seen these types of produce with faces before?
Although there are no wilds or bonus features to be found spinning into play in this slot, there's a cascading reel feature that automatically refills the game grid with symbols, after gaps have been made by matching symbols being removed.
Will the faces put you off, or will you sample your way to victory within this slot? There's only one way to find out!
Destiny 2: Devils Ruin Review