Best Apps to Play Casino Games in 2022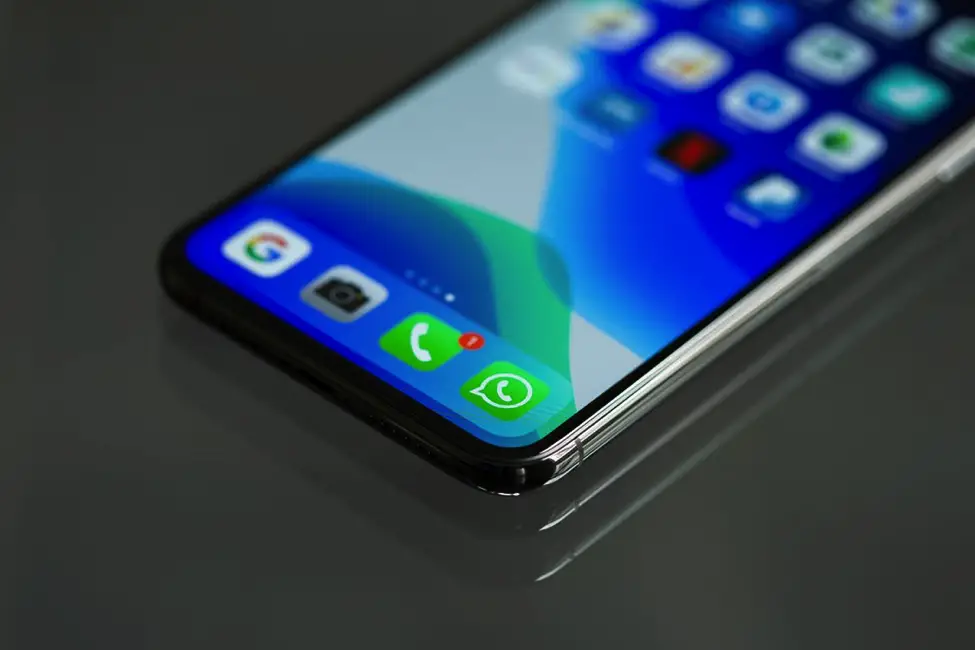 Casino gaming has come a long way since the birth of online casinos back in the mid-90s. Back then, online gambling was merely limited to the use of PCs on dedicated web browsers. That worked fine for a while, but then technology started getting more dynamic and innovative. As a result, the market demand started to shift as well. People no longer wanted to stay glued to their computers in order for them to play their favorite casino games. There was an increasing demand for mobile-ready gameplay that could be accessed through tablets and smartphones.
These days, many digital products and services are shifting towards mobile development. This is all in response to a hungry market that's continually rising. More smartphones and tablets are being placed into the hands of people every day. At the same time, there is a massive rollout of high-speed mobile internet in various regions of the globe. This has resulted in people availing of digital products and services at an unprecedented rate. The e-commerce industry is only one small part of that picture.
Mobile gaming is the present and the future. That's why various online casino platforms are now making that shift towards the development of mobile-ready versions of their products. As a consumer, you might be feeling confused about what mobile casino is best for you given that there are so many choices out there for you. In this article, we are going to highlight some of the best and most prominent mobile casino apps for you in 2022. But before we get to that, we have to talk about the factors to take into consideration when choosing a mobile gambling app:
What to Look for in a Mobile Gambling App
Operability – The first thing that you want to consider is the platform that you will be gaming on. Primarily, for mobile users, it's either Android or iOS. Most mainstream casino platforms will offer their mobile apps on both the Google Play Store and the Apple App Store. Just make sure that whatever mobile platform you choose is actually available on your specific device.
Region Availability – Unfortunately, depending on the laws of where you live, some apps may not be available in certain countries. It's best to review existing laws surrounding online gambling in your country and to research what apps are actually allowed to offer services in your area.
Ease of Use – Secondly, you want a mobile app that is as easy to use as possible. You don't want to have to consult customer service every time that you wish to make a deposit. You want an app that gives you a good amount of functionality and efficiency whenever you use it.
Variety of Games – Lastly, make sure that you choose a mobile app that has the actual games that you want to play. Take note that there are certain mobile gambling apps that are more specialized in nature. That means that they only offer a handful of games that they specialize in like poker or slots. However, there are also some apps that offer a wide range of games. Now, it's all a matter of preference since you might only be interested in a game or two. The important thing here is to choose an app that actually offers you the option to play all the games that you want to play.
888 Casino (iOS, Android)
888 Casino is an intuitive online gambling platform that's licensed by the Government of Gibraltar. It first started offering its services back in 1997 and has grown to become one of the most popular mobile gambling apps on the market today.
Mr. Green (Android)
Mr. Green was first launched back in 2008 as a small gambling website that only catered to the natives of Sweden. Nowadays, it has set itself apart as one of the most prominent players in the European market. It's got loads of different games that appeal to a wide variety of casino gamblers.
VooDoo Dreams (iOS, Android)
VooDoo Dreams is a beautifully designed gaming platform that features titles from software giants like NextGen, Betsoft, and Microgaming to name a few. It's a relatively new site that was launched in 2016, but it's also one of the most frequented gambling platforms in the world.
Avalon78 (iOS, Android)
Avalon78 is one of the newer mobile gambling apps featured on this list. It boasts of an impressive collection of more than 2500 games that are available on both mobile and desktop setups.
Destiny 2: Devils Ruin Review