What Should You Expect from 'Destiny 2'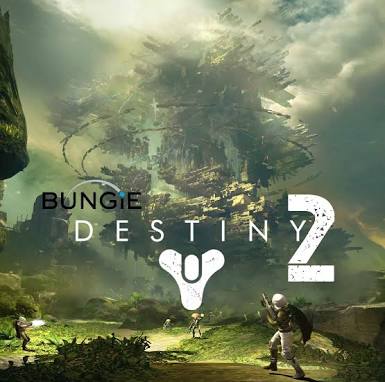 Rumors On What To Expect from 'Destiny 2'
It has been years since the original 'Destiny' game has been available. So it is no surprise that the release of 'Destiny 2' has players clamoring to play the game. After bringing on a new director, Luke Smith, Bungie is able to promise a different game.
What Should You Expect from 'Destiny 2'? There have been many reports that indicate that 'Destiny 2' will expand on the original game's formula. However, the game will introduce new weapons, abilities, and mechanics. The confusing storyline has received a complete overhauling. The old storyline was made up of several cut scenes, and two-dimensional characters that had very predictable motivations. This means that players will be able to have a better gaming experience. Players are hopeful that Bungie works to resolve this sooner so that they are able to create a more satisfying 'Destiny 2' gaming experience.
Space Exploration
The International Business Times believes that 'Destiny 2' will finally bring an element of space exploration that was absent during the first 'Destiny'. The studio has finally been able to get away from last-generation consoles. Which means that players should expect to see more vehicles and spaceships to appear in the game.
Destiny 2: Devils Ruin Review