Seven Tips for Editing Your Game Videos for a Gaming Channel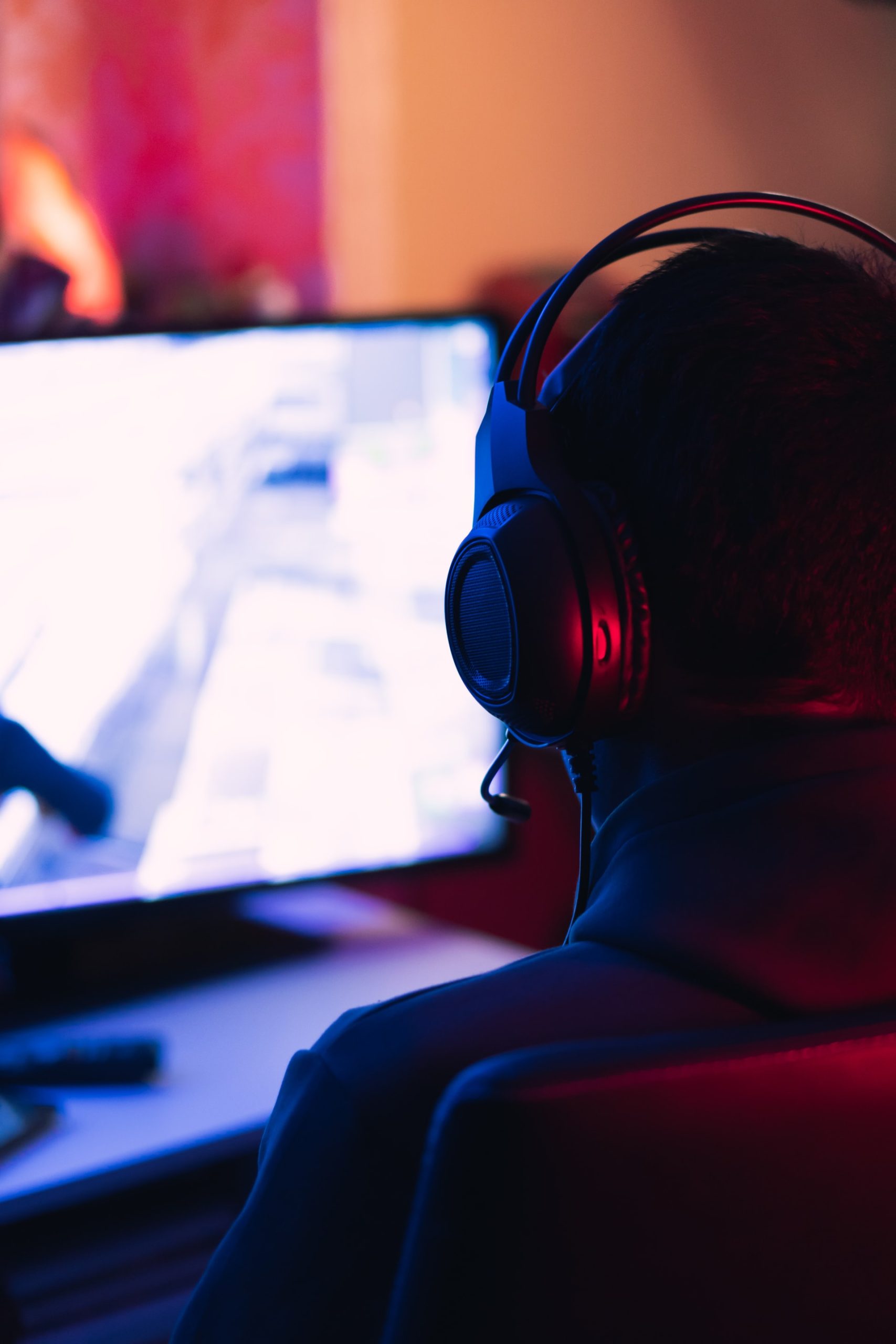 Nowadays, gaming is one of the tech industry's most important, innovative, and rising sectors. Its value for social interaction and amusement cannot be disputed. Over two billion people enjoy one of the most immersive and breathtaking forms of entertainment, i.e., gaming. The word "entertainment industry" is no longer just used to describe the music and film industries; gaming has become a significant part of it.
Many professionals in the gaming sector started by creating video content and playing video games live on stream. Creating gaming content and posting it on various platforms is an excellent place to start if you want to work in the gaming industry. However, just posting videos won't help you at all. You must know how to edit gaming videos if you want to succeed as a content creator in the gaming world.
Videos are a very efficient and practical method for engaging your audience. Various gaming and esports companies spend a lot of effort and money creating video content because people respond to it better than any other type of information. Therefore, you must produce videos as compelling as possible.
YouTube, Twitch, Tiktok, and similar platforms have enabled anyone to start a free gaming channel. These are fantastic platforms to post videos, engage viewers, and increase your following. The main problem, though, is that most beginners cannot edit their videos in a way that makes them attractive. Only intriguing and high-quality videos will compel viewers to invest the time in watching them. Regardless of the subject matter, you need to be able to edit videos well if you want to produce interesting gaming content. There are several ways to accomplish this, and this blog focuses on seven tips to help you edit your gaming videos.
Configure Your Game Settings

Poor game performance results in poor video quality. All the stutters and lags you experience while gaming is recorded in the video as they appear to you. Hence, it is essential to configure the settings of your game to make it as smooth as possible.

To record a smooth video, you need to get a frame rate (Frames Per Second or FPS) as high as possible.

If you have a low-end device, you should consider changing your graphic setting to as low as possible, the resolution to 720p or 1080p, and increasing the frame rate to maximum. However, you can tweak the settings to find the perfect spot if you have a high-end or medium-end device.

The minimum preferred settings for game recordings are 720p or 1080p at 30 fps or 60 fps.

Configure Your Recording Settings

The video output will not be suitable if your game runs in 1080p resolution at 120 fps but is recorded in 720p resolution at 30 fps. Hence, you must record the game at the proper resolution and fps. You need to select proper settings for recording as too low resolution and frame rate will result in bad video quality, whereas too high will result in stutters and lags.

You must also remember that recording in higher resolution and frame rate consumes more power, resulting in stutters and lags while playing. Hence, you must experiment with different game and recording settings until you get the perfect one for your device.

Trim Segments of Your Video

A recorded file is usually lengthy and consumes a lot of space. This video cannot be posted online as it can be boring to watch and might take a lot of time to upload. Hence, you need to cut your videos into several parts.

Reading this, the question of how to cut parts out of a video may arise in your mind. You can use a free online video cutter to cut parts of your video. You can trim the video into as many parts as you want; however, the individual components should make sense. For instance, a frag or a clutch, completing a mission, doing something in a game, and more.
Later, you can delete uninteresting parts of the video. Doing so makes your video short and exciting to watch.

Adjust Video Colour Settings

To make your video visually more appealing, move on to the video effects section of your video editor and make color changes to your recorded videos. It offers contrast control, brightness controls, and a few tools with quick colour correctors. You can tweak all the settings to make your video look good. Once you have made the required changes, check the previews for your adjustments to compare with the original video.

For brightness and contrast settings, it is preferable to use combinations of 30%/20% or 20%/15% since they can give you more subtle details. However, you can change them as per your preference.

Join Segments of Video with Transitions

Once you have deleted all the uninteresting parts of the video, you have to join all the remaining parts. You can use any easy online video editor to join different parts of the video. However, you must remember to add a transition between clips. Almost every editor has the feature to add transitions. Adding transition between two clips offers a smooth and better visual appearance to the video.

Add Audio

A video with background audio sounds way more interesting than a video without audio. The mood and energy of viewers enhance when engaging background music plays flawlessly with video content. You can record your commentary and use it as audio for your video or add any music or audio. Most applications accept music input from many channels and can record sound from microphones. However, you need to ensure that the audio you use is copyright-free. If you get a copyright strike, your video might get deleted.

Add an Interesting Thumbnail

Every YouTuber makes the mistake of using clickbait. Clickbait has countless adverse effects, but its most crucial one is that it permanently disconnects your audience. Your thumbnail should summarise your video in an image without deceiving our audience.
With your passionate facial expressions, you can add text to your thumbnails while playing games to attract viewers' attention and increase views. Using thumbnails is the best, most thrilling, and most persuasive technique to increase views and likes.
As you can see, there are a lot of different things you can do to improve the editing of your gaming video! We hope you find these seven tips for editing your game videos helpful.
Happy Gaming!
Destiny 2: Devils Ruin Review