10 Free Online Tools Every College Student Needs to Use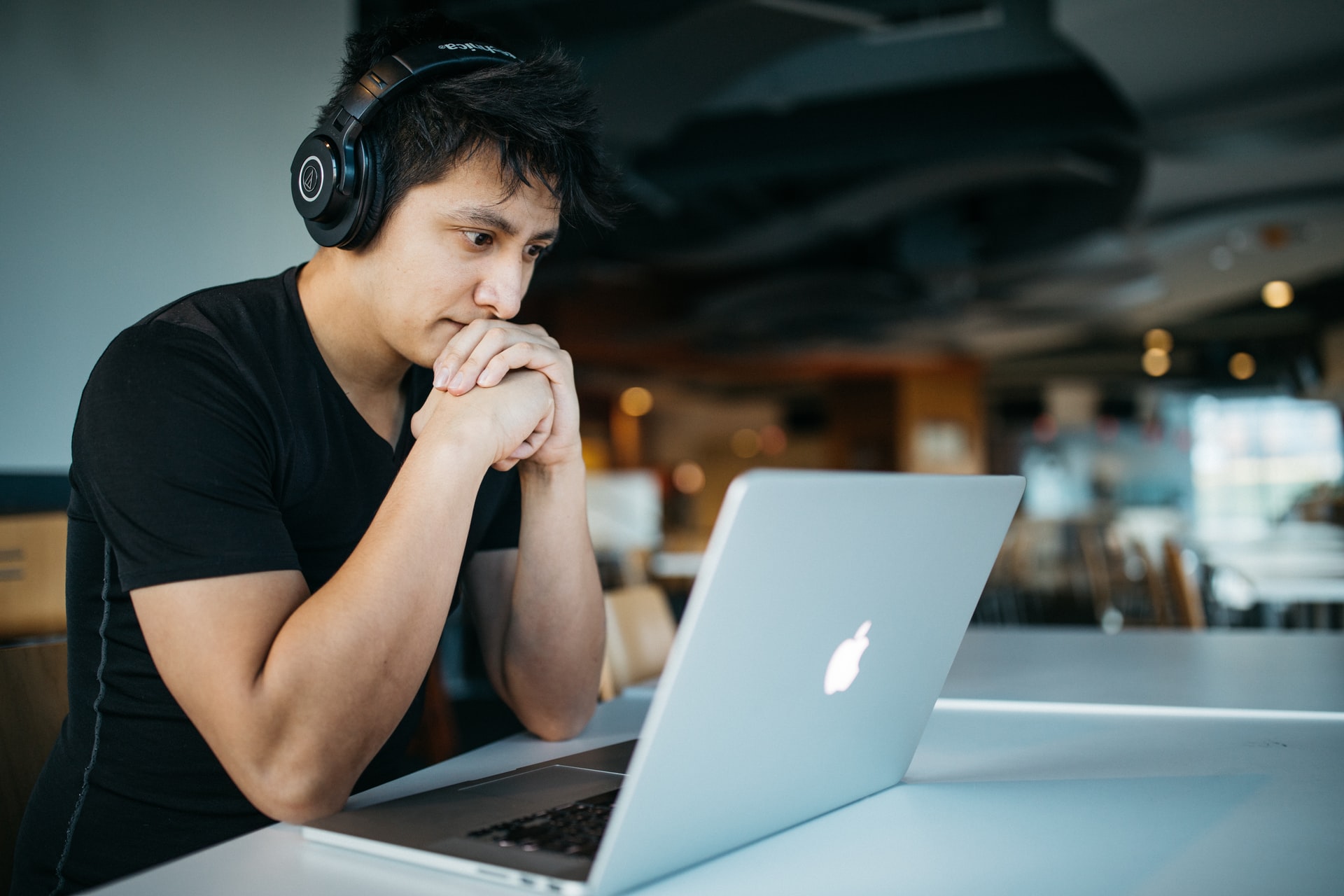 We've never met a student who can do everything timely and single-handedly. Part of being in college (or any life stage, really) is learning how to juggle many tasks and knowing when to delegate.
In the age of technology, there are now an endless number of online tools that can make our lives as students much easier. And the best part? Many of them are free. Here are ten essential online tools that every college student needs to start using.
1. Coursera
Offering online courses from top universities around the world, Coursera is a great way to supplement your education or learn something new. And with applications in everything from business to the sciences, there's sure to be a course for everyone. It doesn't matter what niche you're trying to fill, Coursera likely has a course for it.
2. Grammarly
This online proofreading tool is essential for anyone who wants to ensure their writing is error-free. Whether you're working on an essay or an email to your professor, Grammarly can help you catch errors and typos that you might have missed. It's a great way to improve your writing and make sure your work is always polished.
However, it doesn't give you everything for free. If you're interested in a more advanced editing solution, perhaps you can try a pro essay writing service. That way, your academic papers will be in good hands.
3. Canva
If you're not a natural-born designer, Canva is here to help. This user-friendly graphic design tool can be used to create everything from presentations to social media posts. And with a library of built-in templates and easy drag-and-drop tools, anyone can create stunning visuals. Whether you're doing a presentation for a class or designing flyers for an event, this free online tool will assist you with all your graphic design needs.
4. TEDx
Whether you're looking for inspiration, motivation, or just some interesting talks to watch, TEDx is a great resource. With talks on everything from science to business to creativity, there's sure to be something for everyone.
And with new talks added all the time, you'll always have something new to watch. TEDx is a unusual way to learn about new topics and get exposed to different perspectives. With such a wide range of talks available, you're sure to find something that interests you.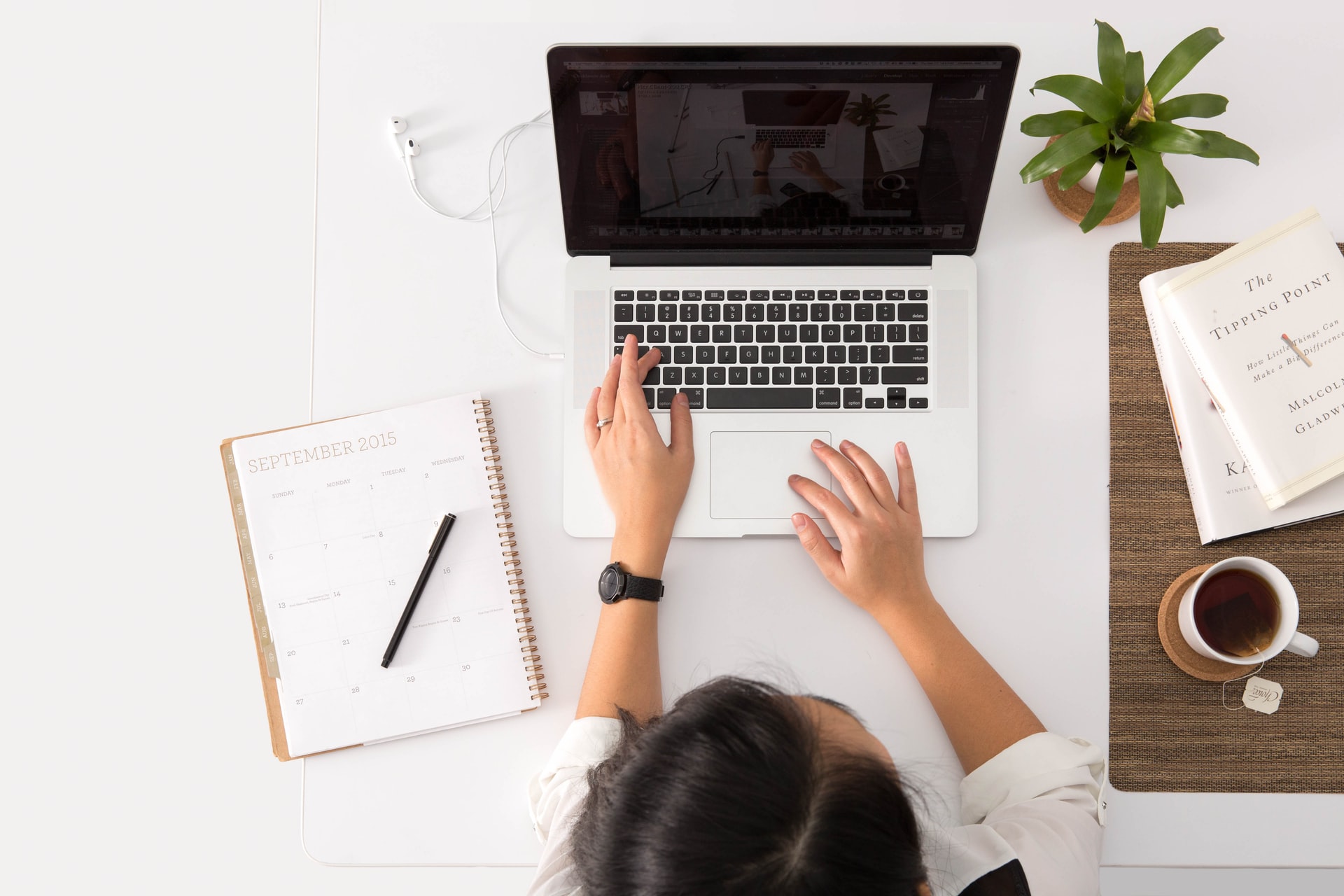 5. Hemingway App
If you want to write more clearly and concisely, the Hemingway App is a great tool to use. It highlights complex sentences and long paragraphs, so you can see where you can make your writing simpler. The Hemingway App is also helpful for finding errors in your writing. It's not exactly the best essay site out there, but it does help a lot by highlighting complex sentences and long paragraphs.
6. Google Docs
If you haven't started using Google Docs yet, now is the time. This online word processing tool is essential for collaborating with others on projects. With its easy-to-use interface and real-time updates, it's a great way to stay organized and on top of your work. Plus, you can access your work from anywhere with Google Docs, which is handy for when you're on the go.
7. My Homework App
If you're looking for a way to keep track of your assignments and due dates, My Homework App is a great solution. With its simple interface and easy-to-use features, it's a great way to stay organized and on top of your work. My Homework App also allows you to set reminders for when assignments are due, so you never need to worry about due dates again.
8. Duolingo
Learning a new language is a superior way to expand your horizons and become more well-rounded. And with Duolingo, it's easier than ever to learn a new language. This free online tool makes learning a new language fun and easy, with bite-sized lessons that you can do at your own pace. With Duolingo, you can learn over 20 different languages, including Spanish, French, German, and more.
9. Quizlet
If you're looking for a way to study more effectively, Quizlet is a great tool to use. With its flashcards and games, it's a fun and interactive way to learn new material. Quizlet also has a whole library of user-created flashcard sets, so you can find ones that are relevant to what you're studying. And with its mobile app, you can study anywhere, anytime.
10. Tomato Timer
The Pomodoro Technique is a time management technique that can be used to increase productivity. And with Tomato Timer, you can easily implement this technique into your daily routine. This simple online timer breaks down your work time into 25-minute intervals, with 5-minute breaks in between. This technique is designed to help you focus and get more work done in less time.
Conclusion
There are tons of amazing online tools available for college students. The ten tools we described are just a few of the essentials that every college student needs to use. With these tools, you can stay organized, study more effectively, and get more work done. So what are you waiting for? Start using them today.
Destiny 2: Devils Ruin Review