If You're Going To Get Any Adept Weapon, Get Fatebringer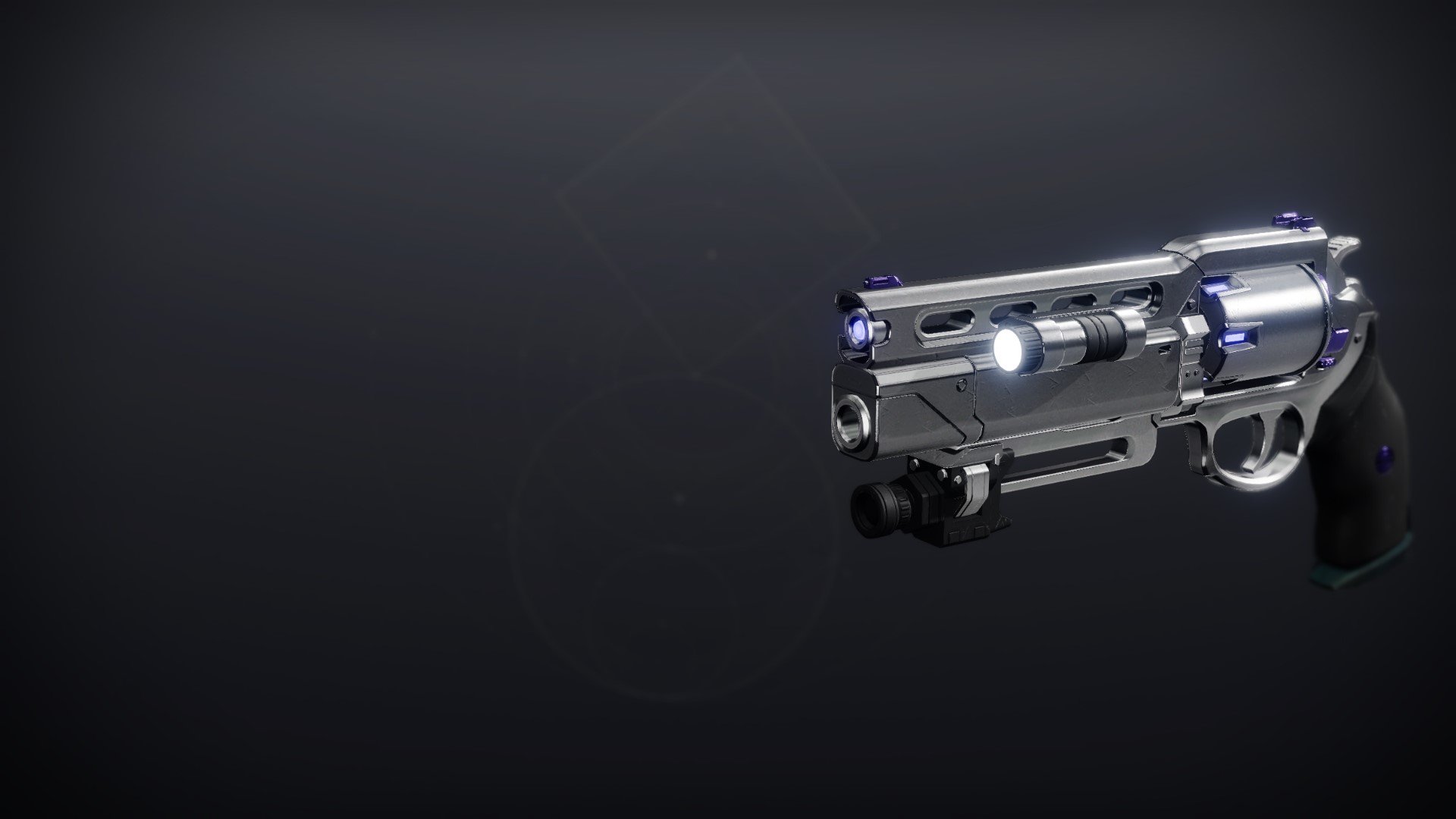 As of the time of writing this, we're three weeks into Vault of Glass' Master mode. The Timelost variants of Hezen Vengeance and Corrective Measure have come and gone, with Vision of Confluence up for grabs right now. However, if you have it in you to go for any of these snazzy weapons, then there's one clear pick: Fatebringer.
But why is that? Well, it's because of how Timelost weapons work in Destiny 2. Besides the ability to slot Adept Mods, they also come with additional, set perks in columns 3 and 4. For Fatebringer, these perks are Explosive Payload and Firefly. As long as you acquire the weapon, you're guaranteed that roll, which is one of the best perk combinations it offers.
However, you can also randomly roll two other perks in the same columns. These roll from the remaining perks in the weapon's perk pool. This means that you can roll another godly PvE perk on the weapon, such as Frenzy, in the same column as Firefly.
Alternatively, you can gun for PvP specific perks, such as Tunnel Vision or Kill Clip. If you get those two perks, you've got a serviceable roll for both PvP and PvE. If you're gunning for any other perk combinations, then here's Fatebringer's full perk pools for every column.
Even if you don't often engage in Endgame activities, this is why nabbing the Timelost Fatebringer is worth it. You're guaranteed a solid roll just for completing the challenge, unlike other Timelost weaponry. Likewise, it might end up being a drop from Templar's Challenge mode, which I'd argue is generally the easiest encounter overall.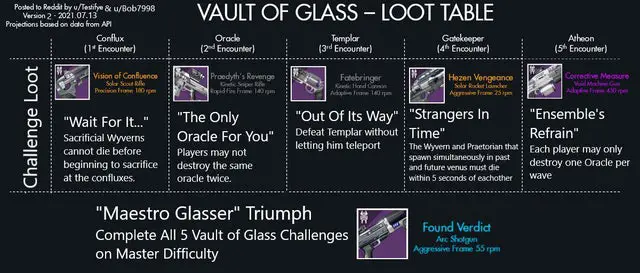 This infographic, from r/DestinyTheGame, predicts it will be dropping from Templar based on where the weapons drop from in Normal Mode. If it does, that means it'll be around as the challenge drop from the 3rd of August to the 10th of the same month. If that's the case, then mark your calendars Guardians – you don't want to miss this one.
Will you be gunning for the Timelost Fatebringer? Let us know in the comments.
Destiny 2: Devils Ruin Review