The Online Esports Betting Market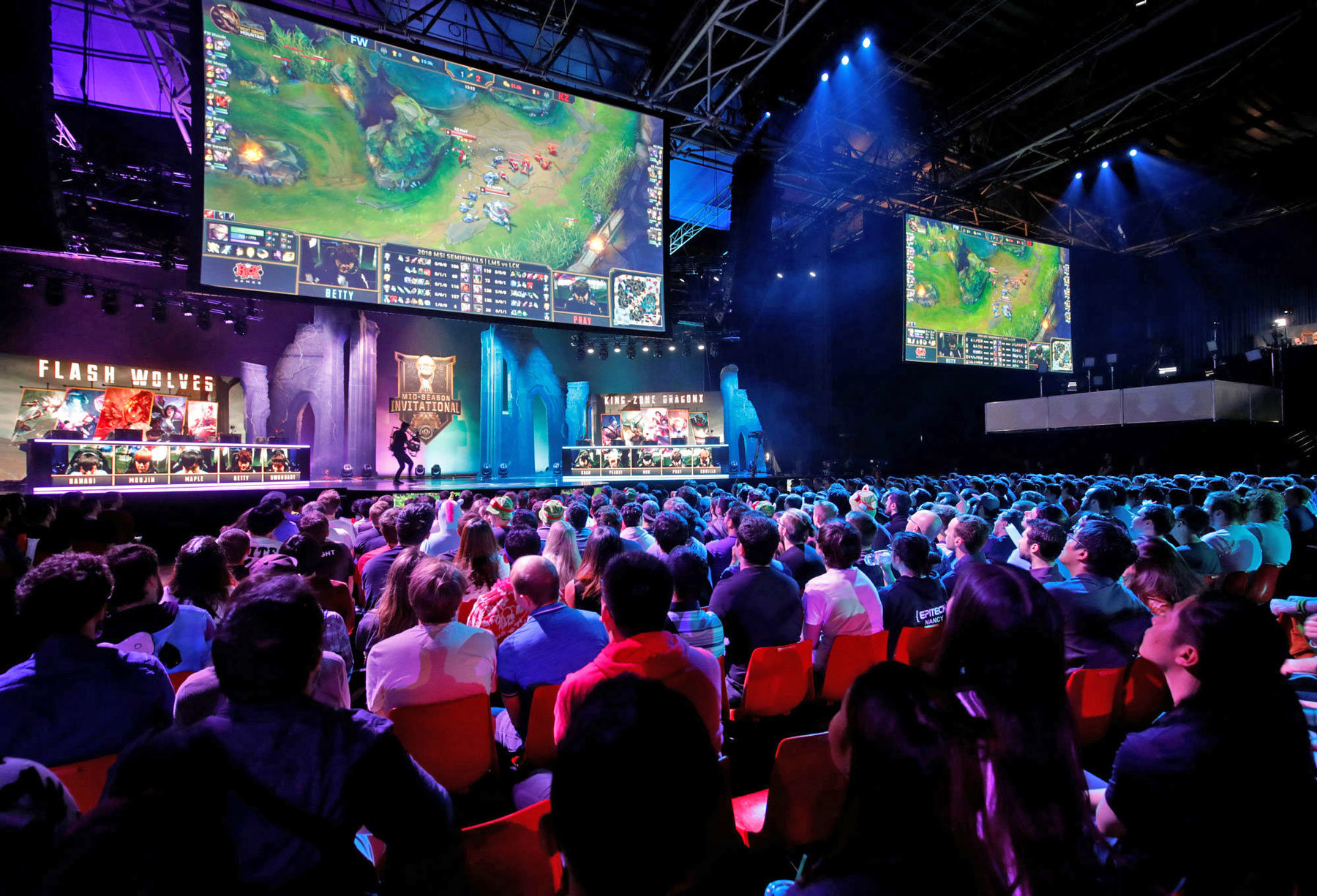 The coronavirus pandemic has not left any country or economy unaffected in its wake. 2020 has been a challenging year for households, companies, and industries. Stay at home orders change how people live, and business closures have led to unprecedented unemployment levels.
Sports saw disruptions that few pundits could have predicted, with games, tournaments, and matches canceled or postponed, sometimes indefinitely. This left many sports fans, already housebound due to stay-at-home orders, even more frustrated. Sports betting companies came to a virtual standstill. However, in this new normal, another type of sports wagering emerged: esports betting.
What are esports?
For traditional sports bettors, esports betting provided some welcome entertainment and the opportunity to have a flutter. However, they first had to acquaint themselves with esports and grasp with what makes them ideal for betting. Esports and betting on them have been around for years, but they only seemed to appeal to a niche market of gamers. However, there has been a steady increase in interest in esports betting from traditional sports bettors.
Esports takes the form of sports competitions in video game format. Formalized games and tournaments are organized, with professionals and amateurs competing, either individually or in teams. These games are live-streamed for spectators, much like regular sports. It follows that people would also want to bet on them like conventional sports.
Video game developers put together many esports tournaments to generate interest and market their games. These games include video versions of traditional sports, although the majority feature multiplayer online battle area (MOBA), first-person shooting (FPS), fighting, and real-time strategy (RTS) elements.
The phenomenon of esports was born in Eastern Asia, with Japan, China, and South Korea at its epicenter. However, esports is now played around the globe, gaining popularity in America.
Esports betting in America
Most states with legalized sports betting also cater to esports fans wanting to place a wager on upcoming events. However, with COVID-19 closures, visiting brick-and-mortar sports betting facilities became impossible. Despite such operations reopening under strict COVID-19 prevention regulations, many bettors are reluctant to return over fears that they could contract the virus.
Enter online gambling, which has been the saving grace of many betting operators in 2020. Pennsylvania has only recently joined the ranks of states offering online sports betting and casinos, having legalized it in 2018 and allowing operators to launch in 2019. According to several of the best online poker sites in PA, there has been a marked increase in esports betting this year. The state has been cited as having one of the most orderly and effective online gambling and sports betting implementation strategies thus far, with the Pennsylvania Gaming Control Board (PGCB) laying down strict regulations and guidelines and following them up with active monitoring and evaluation for compliance.
Other states are currently drafting and debating legislation that will allow them to follow the Keystone State's example, introducing online gambling and sports betting to their residents. These economic activities have proven highly lucrative to states that have legalized them, bringing in steady tax revenues and creating jobs.
A substantial chunk of change
Experts predict that more than $17 billion will have exchanged hands in the esports betting industry by the end of 2020. Many sportsbook operators who did not offer esports betting have added it to their services, bringing much-needed business their way. Existing providers have seen an unprecedented surge in bets on their online platforms, with some reporting increases of over 50%.
Sportsbook operators who have turned to more traditional esports games like FIFA (soccer), NBA 2k, Formula 1 racing, and the eNASCAR iRacing Pro Invitational Series have sports fans lined up wanting to place bets on the outcomes. This has been a catalyst for bettors to explore more traditional esports games and place wagers on them.
What lies ahead
Companies that have seen a surge in esports betting during 2020 are determined to hold onto their increased market share in years to come. Mainstream media support has highlighted esports and brought more customers their way. Operators hope that the media will continue raising awareness about esports now that there is evidence of how successful they are and the significant role they played in bridging a gap during the COVID-19 pandemic.
Destiny 2: Devils Ruin Review