Halo Hires In Destiny Lead Joseph Staten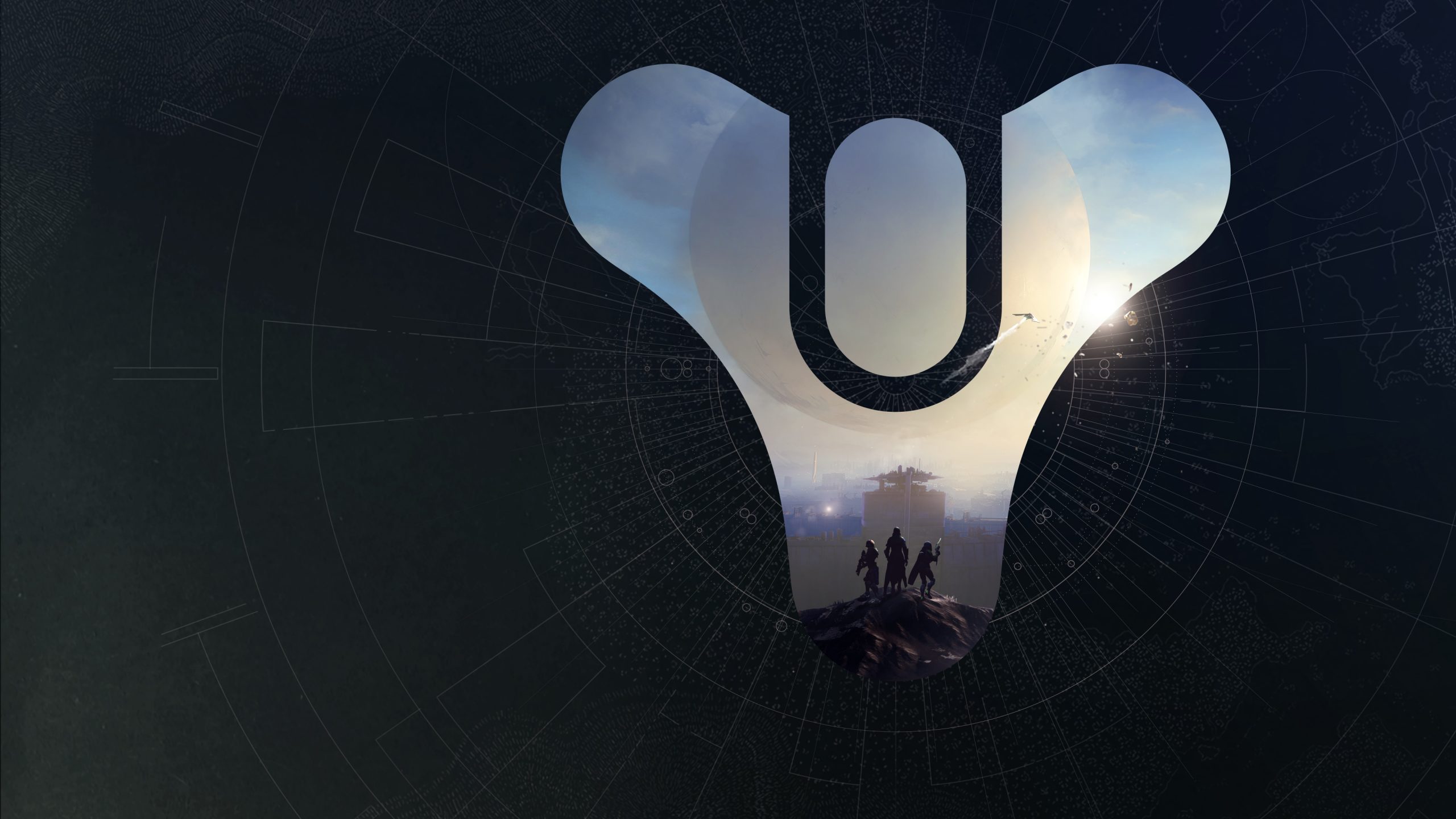 Halo 6: Infinite was shaping up to be an exciting and bold next generation step for the beleaguered Halo series. The title was due to launch alongside Microsoft's new consoles the Xbox Series X/S, late last year. It has been over 5 years since Halo 5: Guardians was released, and unfortunately fans of the series will have to wait a little while longer before they can be reacquainted with genetically augmented super soldier and series star Master Chief in another space faring, gun blazing adventure. 
Worth the Wait?
The world watched on eagerly in July of 2020 when Microsoft previewed the first true footage of Halo 6 in-game. This came in the form of a 9 minute long video posted to YouTube featuring some early campaign gameplay. Much to the surprise of 343 Studios & Microsoft, the footage was met with extremely strong critical backlash. Fans cited deep concerns with the clarity and fidelity of the graphics witnessed in the video. Even accounting for the game being in an early Alpha build at the time, people struggled to accept that what they were seeing lived up to the hype of a next generation Halo game.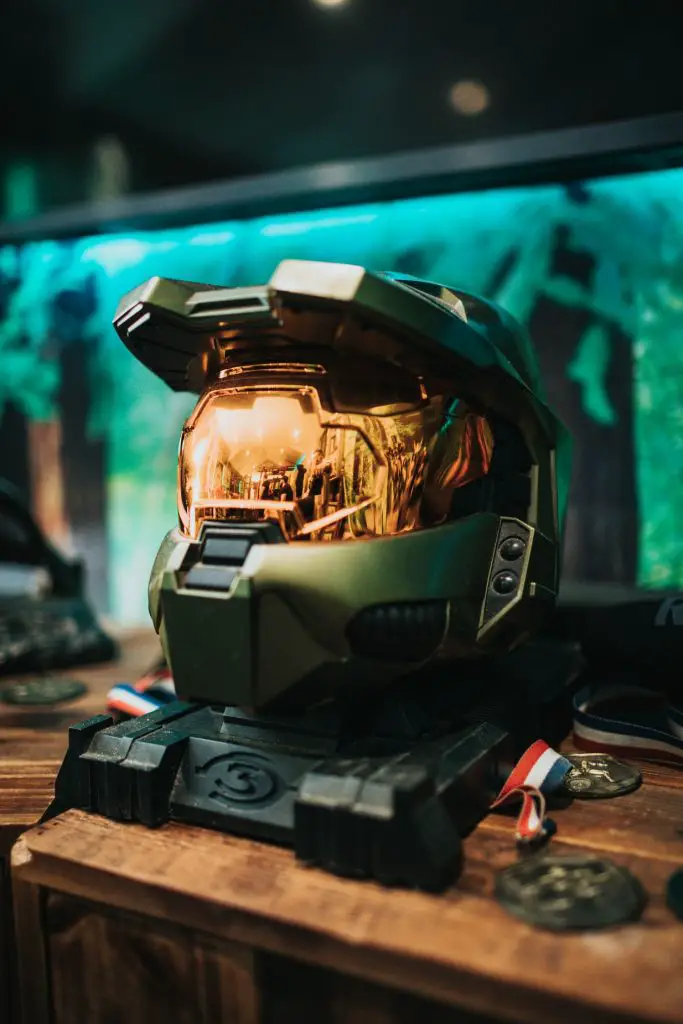 Criticisms ranged from cartoony, flat-looking character models to low-quality texture rendering. This gave rise to a meme of an alien "Brute" character, screen capped from the video that came to be known as Craig, that summed up all their concerns with his plastic-looking features and flat expression. A key issue viewers raised was around the perceived lack of ray tracing in the video, the next gen lighting technology that makes contemporaneous titles like recently launched Cyberpunk 2077 look spectacular and cutting edge.
Major Setbacks
Clearly this was a PR disaster for Microsoft and 343 Studios and it put them in an extremely difficult position. For Halo 6: Infinite to complete development in time for the release of the Xbox Series X/S would be to accept the day one failure of the Xbox's single largest intellectual property. This was unacceptable, particularly given the fact that while previous installment Halo 5: Guardians was much lauded for its bombastic and fast paced multiplayer, the campaign story disappointed fans by failing to provide a satisfying conclusion to the feud between characters Master Chief and Locke after much build-up. 
Effectively Halo 6 is a make-or-break play for the future of the franchise. When Halo: Combat Evolved was released with the original Xbox nearly 20 years ago, it revolutionized first person shooters and single handedly established the Xbox and Microsoft as a rival to Sony's Playstation. Fast forward to today, and Halo faces stiff competition from massive titles like Call of Duty and the Battlefield games.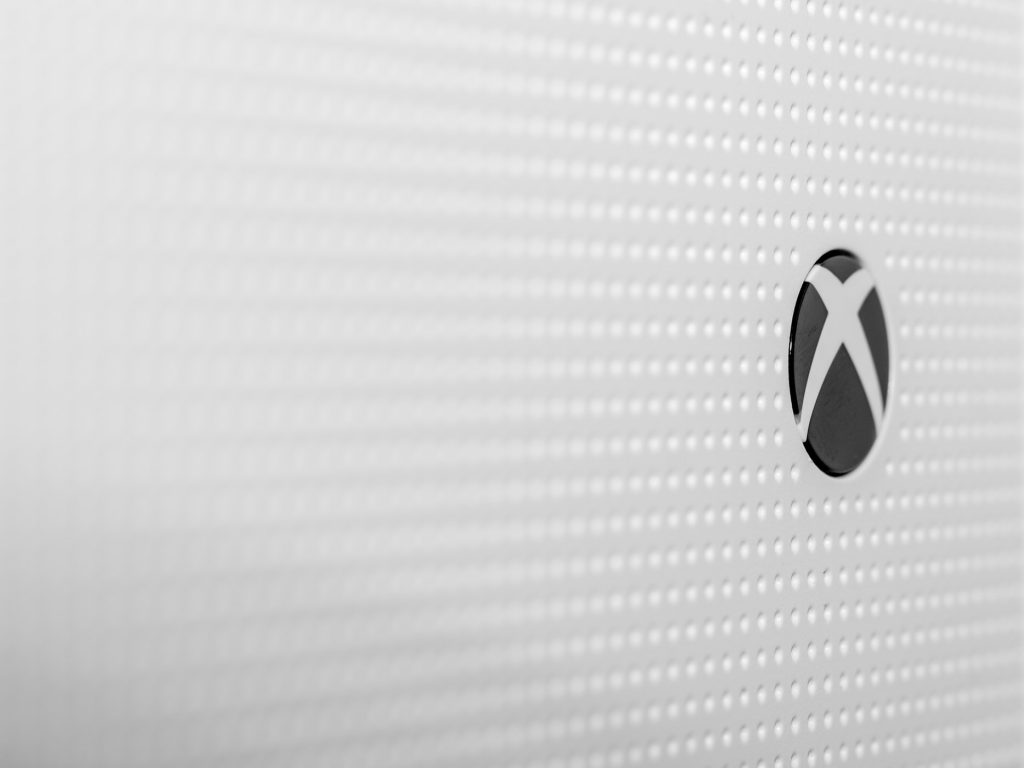 Microsoft released a statement shortly after this event, stating that they had made the unprecedented choice to delay the release of Halo 6: Infinite for a year to ensure it was up to standards. This effectively deprives the Xbox Series X/S of a day one launch title. To ensure the project is worth that sunk time investment, Microsoft and 343 brought in Bungie veteran developer Joseph Staten to oversee the redesign of the main campaign. 
Silver Linings
Joseph Staten has been deeply involved in the writing and development of the first 4 titles in the Halo series, and has been considered somewhat of a guiding visionary for the series. Joseph Staten will also be known to Destiny fans as the creative lead for Destiny, a project he left shortly before its release in 2014 to pursue other creative avenues. Microsoft is hoping to send a message to fans by bringing Joseph in. They are hoping to convey how much this project means to them, and to acknowledge that they recognise how invested people are in seeing Halo 6: Infinite fulfil its potential.
The game is currently slated for release late 2021, which will put it, fittingly, right around the 20 year anniversary of the legendary franchise that Destiny owes so much of its DNA to. We will be eagerly awaiting what a next gen Halo with an extra sprinkle of Bungie magic will deliver in the fall.
Destiny 2: Devils Ruin Review