From Destiny to Casino Gaming – Is Free Access the Way Forward?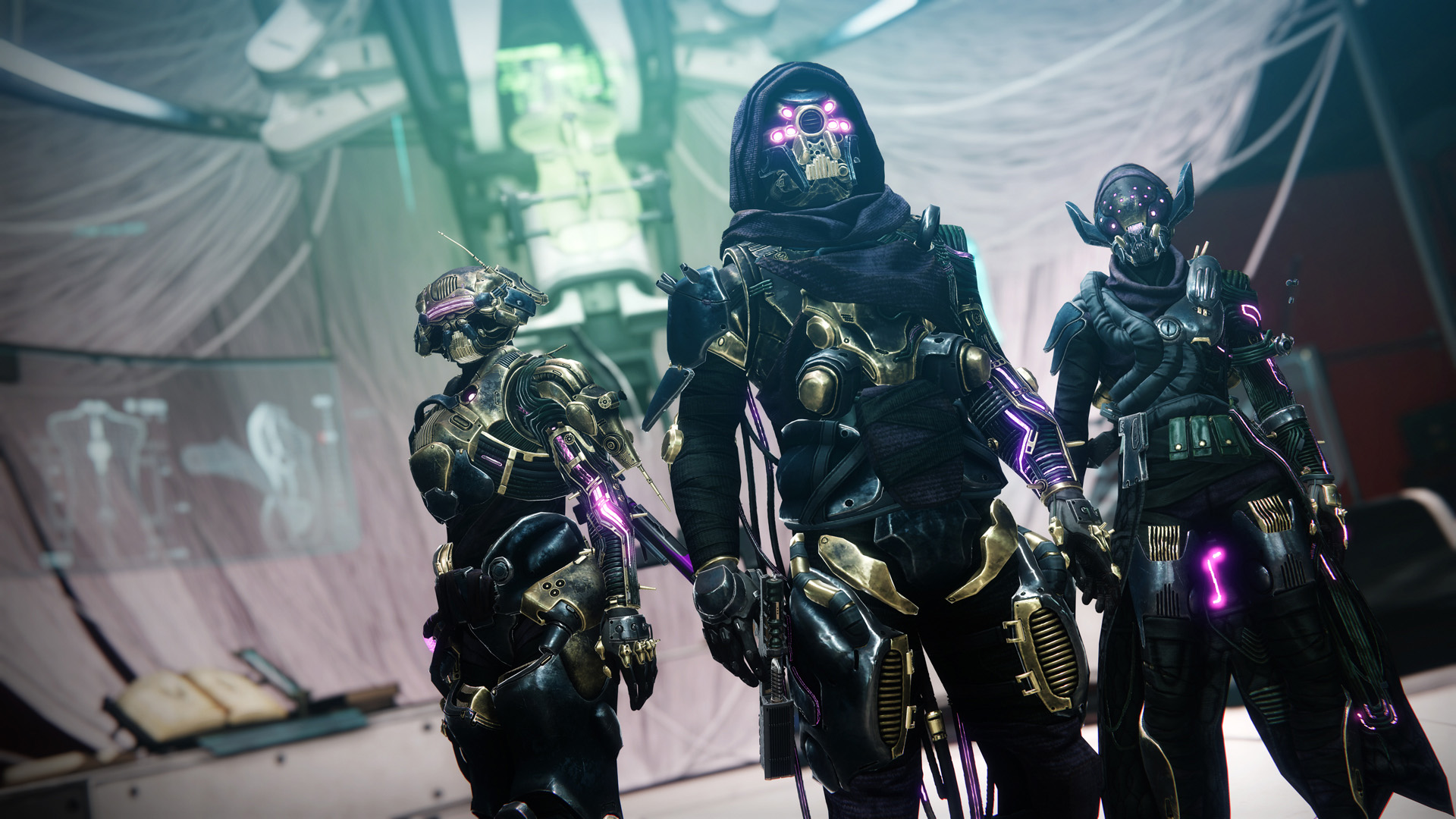 Build your legend and dive right in alongside your friends.

Destiny 2: New Light is FREE for all players this September.

? https://t.co/lb3nYTkAGq pic.twitter.com/UTvBPOn7g3

— Destiny 2 (@DestinyTheGame) June 7, 2019
There is nothing quite like getting something for free. It can often be a nice surprise that brightens our day, although the more cynical among us are often left wondering whether there is some sort of catch.
Of course, the idea of freebies has made a major splash across the gaming world in recent years, including in casino gaming and even in our beloved Destiny.
Making an impact
The notion of getting 'free' access to gaming has been around for some time now. For example, it has had a notable impact in the online casino world, with many brands offering promotions that include free spins on certain slots.
In addition, it could be argued that a number of sites operating in the industry also offer free access to their platforms. For example, you can browse the online roulette options at Paddy Power without even being a member of its service. The site features a whole range of titles based on the classic game, including Age of the Gods Roulette and Quantum Roulette. People can access information on each of the games for no charge and this means they can get a real sense of the selection before signing up.
However, once they are registered as members, they will have to deposit funds to play and enjoy full access to the actual games.
Gaming's destiny?
Elsewhere, the free-to-play model has emerged as a real trend in video gaming in recent times. While it arguably rose to prominence in mobile gaming, many titles have gone on to embrace the concept.
As fans will know, Destiny 2 famously took the step back in 2019, when sites like Engadget confirmed that the core game was being renamed as Destiny 2: New Light. It explained how the version included all year one content, as well as a range of other elements. There was also the suggestion from The Verge last year that expansions were the way forward for the game, with the site adding that there are no plans for a sequel.
Over 3 million units shipped globally (so far)! A huge thank you to everyone who has supported #ResidentEvilVillage! https://t.co/p2GwGl0xDZ

— Resident Evil (@RE_Games) May 11, 2021
So, does that mean that free-to-play is all set to dominate video gaming for the foreseeable future? Well, not necessarily. While it is clearly a major payment model, other ways to deliver games to players are still going strong. For example, Capcom recently confirmed that it had enjoyed strong sales with Resident Evil Village, shipping over three million units globally. It added that it was launching an online multiplayer experience based on the series, with free access being offered to those who have bought Village.
­Interesting times
All in all, it is interesting to reflect on the different ways that gaming experiences are now delivered to people across the globe.
Platforms that offer free access to experiences and the free-to-play model have really come to the fore in recent years and it will be fascinating to see how matters develop. There are so many different experiences out there in the gaming world and it will be intriguing to see whether new payment models also go on to emerge in the future.
Destiny 2: Devils Ruin Review