Four Characters That Make Destiny The Game We Know And Love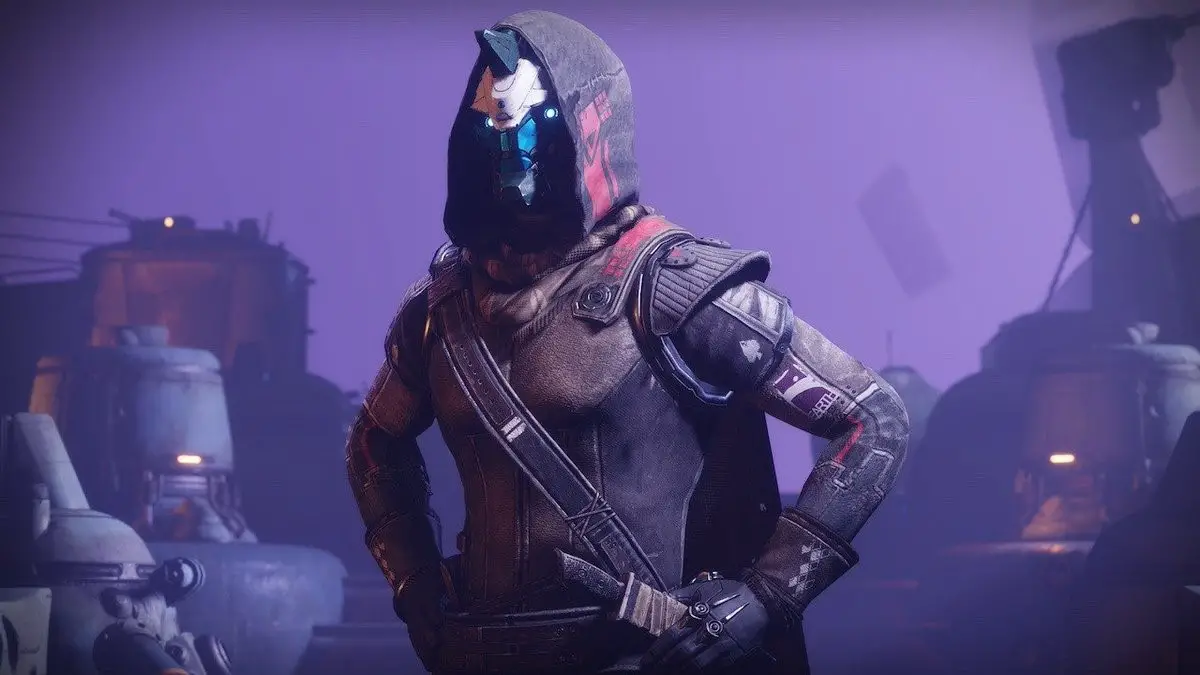 (Image via https://twitter.com/IGN)
All games have their dedicated community of gamers that stand by their favorite creation, back it to the hilt and indulge is various conversations around it, much like we do here but on – of course – Destiny and everything that it has to offer.
Games with similar followings are perhaps the FIFA 19 community – which has a hugely dedicated fanbase, PUBG and Fortnite – games which have pretty much engrossed the world since their release, and even other games in other spaces such as Angry Birds and Pokemon Go on our mobile phones – which are played by a vast amount of people – alongside the likes of mobile casino games like the slot games available here www.casino.com/uk/slots/. They too have a large following as more and more of us venture out into the gaming wilderness and explore the endless options that are constantly being thrown our way. We're lucky to be living in a time where our gaming choices are so vast, so advanced and so god damn good, really.
It's Destiny, though, and the series of games from Activision and Bungie – since they decided to go it alone – that we adore, and quite rightly so too. So, with that in mind, we thought we'd reminisce ever so slightly by highlighting some of the more memorable characters from the game; characters that really make Destiny the masterpiece that it is today.
Right then, without further ado, here goes.
Rahool
Despite being one of the most hated characters of all-time, let alone in Destiny, Rahool still played a massive part in Destiny's overall feel and, ultimately, its success. Rahool is perhaps best known for his amazing ability at failing to offer players the gear they desire, from legendary to exotic engrams. His loot ratio does improve as the game progresses, but overall it really is slim pickings. Despite the fact we'd all love to give him a virtual punch to the face at times, there's no doubt that Rahool is seen as an iconic character within the community.
Amanda Holliday
Selling ships and speeder bikes are Amanda Holliday's specialty, that much is obvious. She has also become a mainstay of The Tower in Destiny. Interactions with Amanda would certainly be included in any highlight packages of the game as they're usually entertaining, whilst her preference on vehicles over weapons is not only refreshing but also helpful at times too. Her real-time to shine, though, comes when she commentates during the Sparrow Racing League event, an event she herself put together. Chuck in her memorable moments with Cayde-6 and her ability to bend the rules if needs be and Amanda Holliday simply had to be included.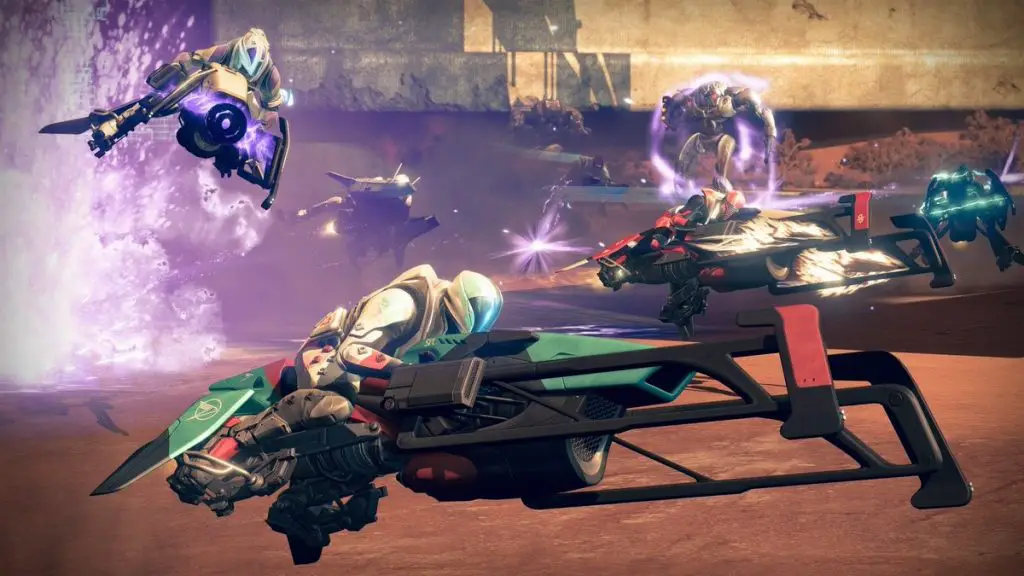 Ghost
We couldn't really do an article like this and not include what essentially is the mascot of Destiny, Ghost. Serving as the main character you can interact with throughout the game, Ghost's interactions become even more invaluable as you progress further in the game. Now acting as a pseudo-narrator for the player, explaining the various factions, an array of missions and information on any enemies, Ghost is certainly always there when you need him. 
Cayde-6
Easily the best character in Destiny, Cayde-6 and his sarcastic approach to everything is – simply put – brilliant. Voiced by Nathan Fillion, the comical value he brings to the game is unrivaled as fans simply adore his wisecracks and general presence throughout the game. It isn't all fun and games with Cayde-6 though, with his rage and anger at finding his dead friend a standout moment in particular. Cayde-6, we salute you.

Destiny 2: Devils Ruin Review