Best Casinos Within Video Games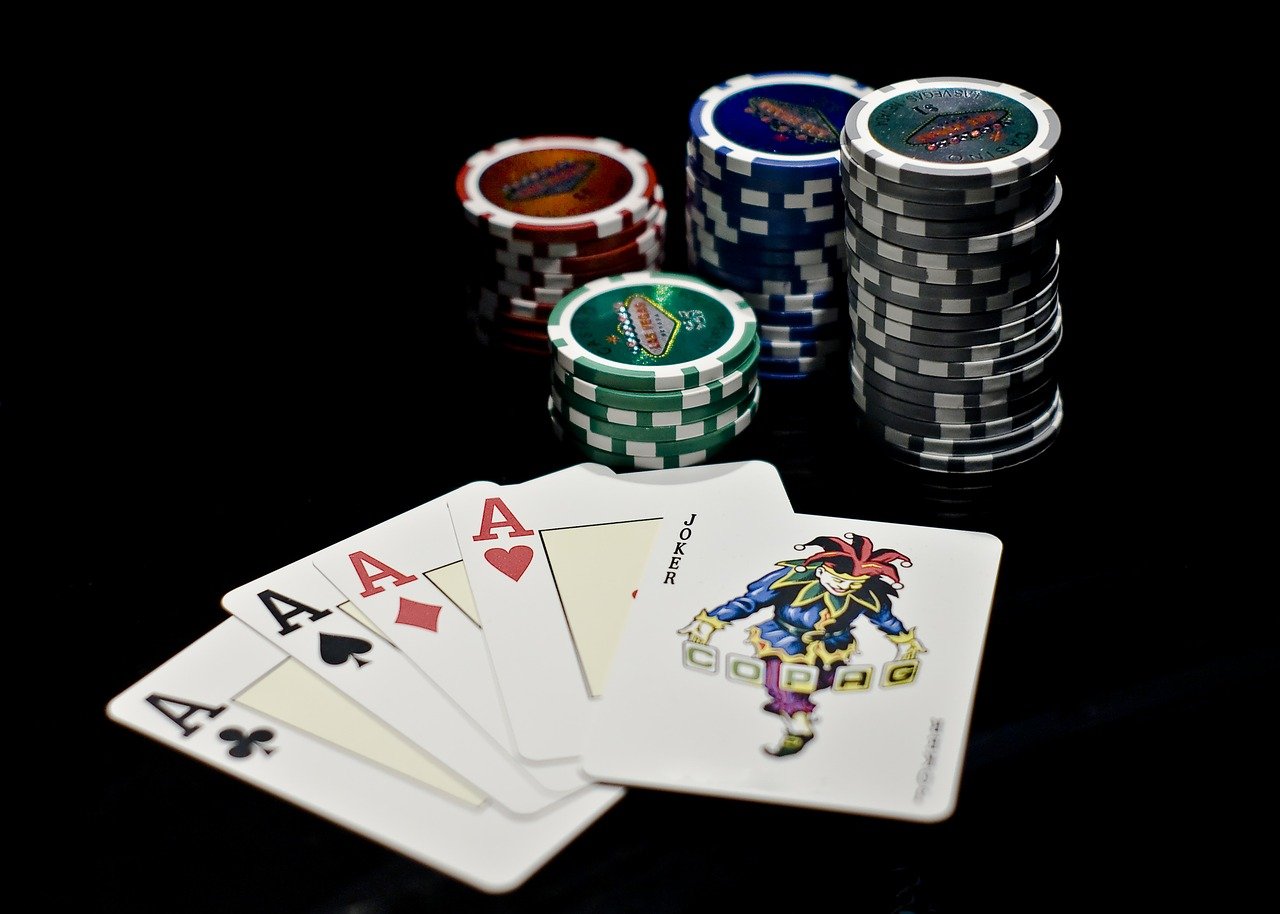 Bungie has proven through Destiny 2 that it can make mini-games work. When the new Tower was revealed, it came with its fair share of in-game experiences that didn't have much to do with the core action, but which provided fun side activities for players.

This is in keeping with a major trend in gaming, in which mini-games are increasingly expected to be part of the action. And while this hasn't been the case in Destiny 2 just yet, the best of these mini-games often have to do with casino activity. So, partly as a sort of suggestion for Bungie, and partly just for fun, we thought we'd take a look back at some of the best examples of casinos within larger video games.

There may be more of them than you expect, overall, but the following stand out in particular.

Grand Theft Auto V

Grand Theft Auto V unquestionably has the most well-known casino mini games at this point — because it actually has an entire mini casino. Unveiled as part of a DLC package just a couple of years ago, the Diamond Casino offers a fairly complete gaming and entertainment experience for players within the broader GTA V. And while the casino ultimately became best known for a heist mission that you can play through, it still offers some standard games (which can be helpful for making in-game money in a pinch). Playing online roulette, slot machines, three-card poker, blackjack, and "Inside Track" (digital horse race betting) are all available.

Grand Theft Auto: San Andreas

Grand Theft Auto: San Andreas essentially presented the Diamond Casino before it was the Diamond Casino. It's not literally the same venue within the GTA universe, but all of the same games were present in this much earlier release. The design of the place isn't quite as grand, and there is no signature heist mission. But the mini-games themselves are really just as good. Anyone with an interest in casino play within larger video games should consider San Andreas to have been somewhat foundational (even if it was far from the first game to include casino activity).

Red Dead Redemption 2

Red Dead Redemption 2 boasts something of an in-game Texas Hold'Em poker circuit. It doesn't comprise the full casino experience Rockstar's GTA series has built up, but in this case the actual poker is more sophisticated. Between the stakes of the games, the importance of in-game money you can win or lose, and the wit and skill of your AI opponents, it's actually important to understand what it takes to win at poker — and not just fundamentally how to play. Engaging with the RDR2 poker scene means knowing your limits, not playing emotionally, and betting strategically. Provided you can do all of that though (or learn to) it's a fabulous piece of in-game entertainment.

Far Cry 3

Far Cry 3 is an older game than RDR2, but it actually takes a somewhat similar approach with its casino mini-game content. That is to say, it's an open-world game in which opportunities to play poker (eight, in total) are spread out in different locations for you to stumble upon. Additionally, the variety of poker — Texas Hold'Em — is the same. The games don't feel quite as high stakes as those in RDR2, mind you, but it's still a fun way to gamble a bit within a game that's otherwise a non-stop adrenaline rush of adventure and combat.

New Super Mario Bros.

Going way back, some will be surprised to learn that there are actually early examples of casino mini-games in Super Mario games as well — and not just in the form of the slot machine-like prize and reward determinations that exist in some of the same games. Most notably, the beloved New Super Mario Brothers for Nintendo DS included its own sort of miniature casino, complete with blackjack (or "Luigi-Jack") and Casino War (in which players simply bet on whether or not a single card they're dealt will be more valuable than that of their opponent).

Super Mario RPG

Rightly considered to be an underrated title in the never-ending Super Mario franchise, Super Mario RPG is actually a game that's full to bursting with mini-games and side missions. And among them are some entertaining casino options. Specifically, you can unlock a secret space known as "Grate Guy's Casino," in which a jester (who is initially a villain you have to defeat) runs a number of games. There's a slot machine, a blackjack table, and a simple guessing game through which you can ultimately earn in-game prizes. Grate Guy's Casino is quite well hidden, but it's also one of a number of thoroughly charming features within this still-terrific game.

This is not an exhaustive list, but it is one that speaks to some of our favorite examples of in-game casino content. It's always been a fun idea that works well in a variety of games, and needless to say it would be awesome to see something similar pop up in Destiny 2.
Destiny 2: Devils Ruin Review