9 Best Wallpaper Android Apps in 2020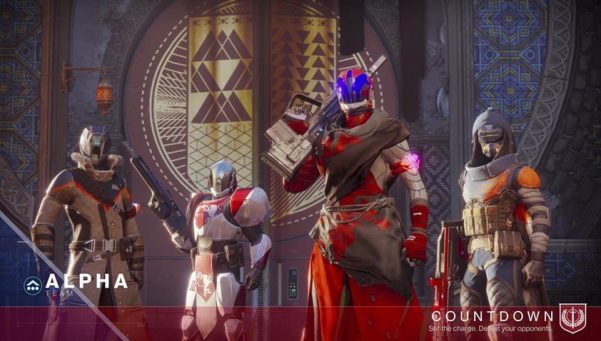 As phones and their screens increasingly grow in size, the demand for wallpapers to accentuate them has respectively risen. Because of the beauty of OLED and 4K screens, plainly using an image from Google doesn't do justice to the technology behind that glass surface. Luckily the market for apps with gorgeous high-quality backgrounds is not in short supply. App to find the best websites where you can gamble online is available as well.
Below we will touch on 9 of the best wallpaper apps for Android that are currently available.
Installed over 350 million times, Zedge is an all in one Android customization app. Free to use, it has become one of the most popular wallpaper apps on the Google Play marketplace. In addition to high-resolution wallpapers, this app boasts a wide selection of live wallpapers as well. As an added bonus, stickers, alarm sounds, and ringtones are also all available for free through the app. Although Zedge has a considerable amount of ads that may be a nuisance to some users, this massive free library of customizations is definitely worth a download.
Walli – 4K, HD Wallpapers & Backgrounds
Walli offers a more creative touch to the wallpaper genre, cultivating a community of graphic artists to add to their library. Offering profit sharing based on the popularity of their artwork, this app heavily incentivizes unique and high-quality artwork.
Walli also features an automatic wallpaper switcher, allowing you to create a queue of your favorite backgrounds.
Google would be remiss if they didn't try to capitalize on the demand for attractive wallpapers with their wide library of images. With landscape photos curated from their Google Earth collection, they also include a selection of images from Google+ and other partnered Google products. While slightly barebones, this is a solid app worth giving a try.
Focusing on classic pieces of artwork, this app is perfect for those looking for a more historic take on their wallpaper selection. With options to blur and dim the wallpaper, a daily refresh from artists such as Van Gogh can fulfill the needs of fans of classical art.
A slightly different take wallpapers, Tapet automatically generates a background according to the resolution of your device. Allowing you to select from a number of patterns and colors, it then provides hourly or daily changes customized to you specifically. Also offering cross-app support, you can make use of other libraries of images while still getting a custom experience.
A long-standing and popular app, Backgrounds HD is a simple but effective app for wallpapers. With consistent updates to their library and easy filtering, this is a solid and popular source of wallpapers.
4K Wallpapers – HD & QHD Backgrounds
Focusing on high-resolution images and backgrounds, this free app offers a wide selection across various categories. Updated frequently with seasonal choices, you'll be able to change your wallpaper based around holidays and special occasions.
Offering a wide selection of wallpapers based around photography, Walpy procures its library from Unsplash.com. Boasting battery-saving settings, this is a great choice if you are looking to preserve data-use and performance.
A slightly different source of images, this app changes your wallpaper based on trending posts from Reddit.com. Downloading the latest images from subreddit /r/EarthPorn, these are beautiful photographs updated by their community on a daily basis. Because these are high-resolution images, they are catered to higher performing devices.

Destiny 2: Devils Ruin Review