Five Video Game Consoles Perfect For Beginners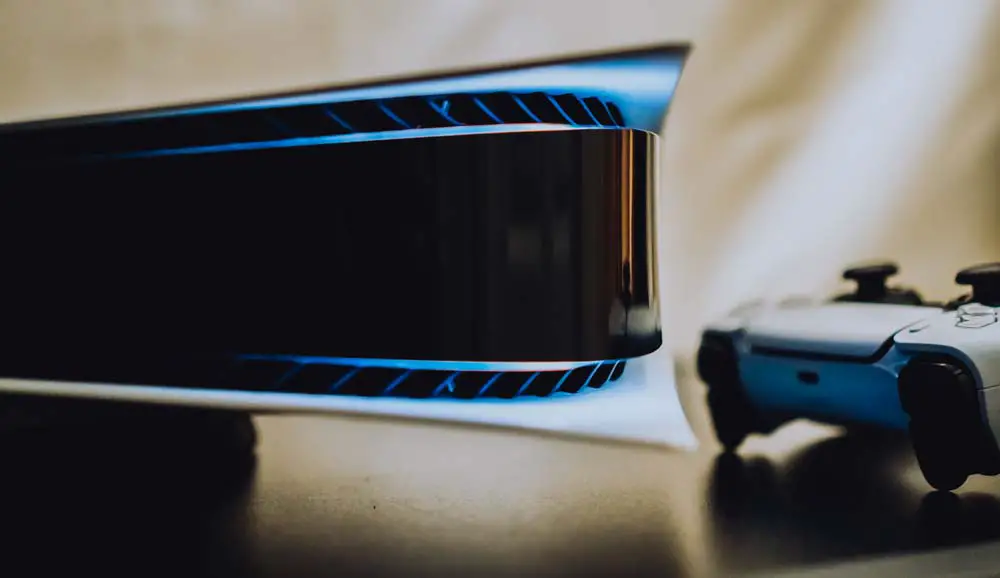 If you want to play video games for pleasure on the big screen, you need to find the right console that can carry the latest gaming features that most new video games have. In that case, you need to take the time to screen different options available. If you're a sports fan, you can also look at recommendations from various sports news.
Although there are many video games for you to play, picking the right console will give you access to a few in one spot. Therefore, you can play as many games as you would like once you set everything up to start playing. In that case, here are five great video game consoles you should try as a newbie.
Playstation 5
Undoubtedly, the best Sony game console of all time. The Playstation 5 is the latest one in the collection of console games from Sony entertainment, and it blows the older versions away.
It has some of the best features that you'll need to enjoy an incredible gaming experience. In addition to that, it has a legacy feature, allowing you to play old games.
Aside from that, even though Sony fixed the mistake of the PS3 with the release of the PS4, PS5 just takes it to another level. We've seen it offers some of the best experiences, but none comes close to the one you'll get with the PS5.
The only downside is that it might not fit into your setup, especially if you're a minimalist, as it is really obvious.
Xbox Series S
The Xbox Series S is a perfect choice for players that want to enjoy a budget-friendly console from Microsoft. Even though it is not as great as the Playstation 5, it does have some incredible playing experience, making it a good option for new players. In addition to that, it is smaller than your typical Xbox machine.
The processor is top-notch, and when you play on the Xbox Series S, you'll see that it can compete for one of the best consoles. And the thing is that there are different game genres for you to pick from when you want to get started. It is easy to set up, and you can proceed with ease.
Nintendo Switch
Nintendo Switch is a great option if you want something different and compact. It is a hand-held console that you can also plug into your PC. Therefore, you have the chance to play games on the road and the big screen whenever you like, making it a good way to start your gaming journey.
The Nintendo Switch option is easy for gamers to use as it does not have any heavy, complex attributes. However, you might not get to play major games with incredible graphics, but you can always enjoy a top-notch gaming experience. So, it is an option if you want to enjoy a different console gaming experience.
Xbox Series X
Close to the Series S, the Xbox Series X is another great gaming console you should consider whenever you want to get a new game console. You can choose this option if you want something not too complex and can perform at a high level. It is also compact so that you can rightly place it strategically.
This gaming machine doesn't take too much power, and it provides a lot of exciting gaming experiences once you're done setting it up. Aside from that, you don't have to worry about the different complex attributes of top console games. In addition to that, you can enjoy the different accessories that come with the console.
Playstation 4 Slim
If you want an optimal Sony game console but do not want to spend $1,000s, you can go for the PS4. Even though it has been replaced by the Playstation 5, it is still one of the best video game consoles you can find on the market today. It has everything you want in a gaming console and can power plenty of incredible games.
In addition to that, it offers access to many different games. Aside from that, you'll enjoy the same kind of experience that came with the Playstation 2, righting the wrongs of the PS3. You should go for this if you want something more affordable, and you're new to console gaming.
Final Thoughts
Choosing the right console is the best way to set yourself up for a full gaming experience. So, you should take the time to look for the one that works for you. Once you're done, you can start your gaming journey.
Destiny 2: Devils Ruin Review