Trials of Osiris' Changes Are Phenomenally Good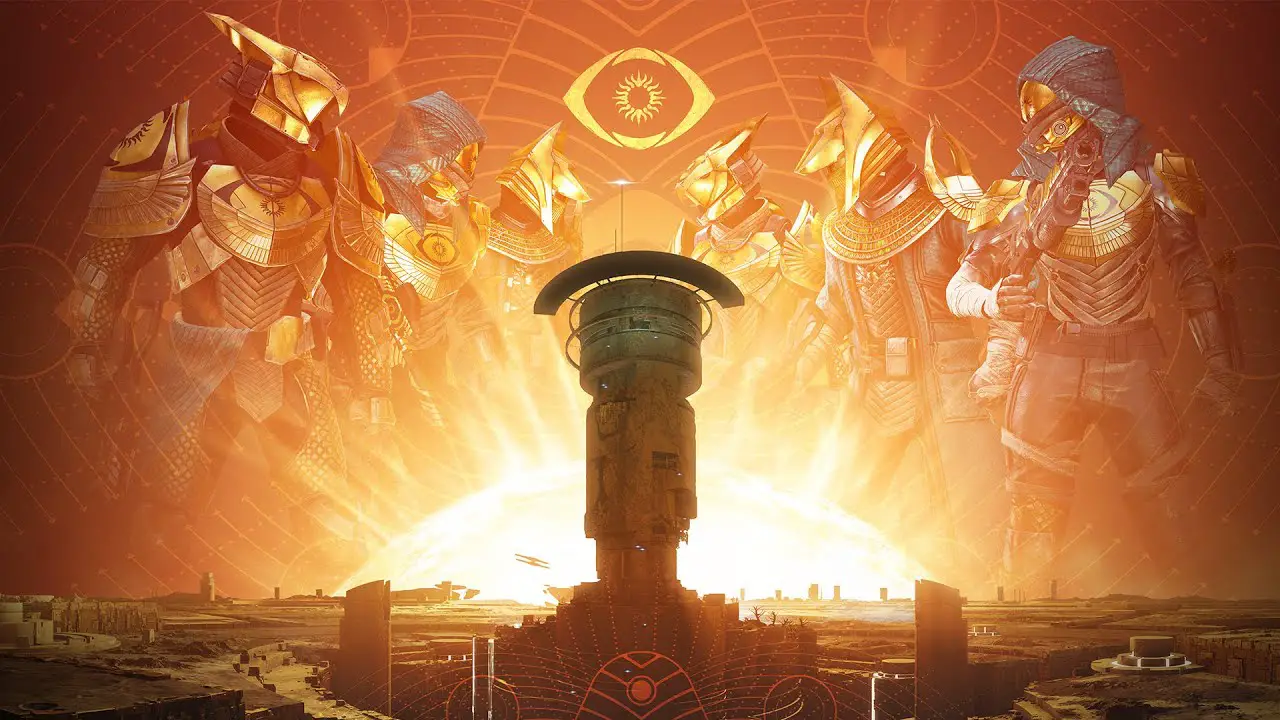 Trials of Osiris went live yesterday, chock full of changes and improvements to make the mode more appealing for all players. I got a chance to play a little after reset, and I have to say: I'm impressed. I'm willing to full out say that this is the best Trials has even been. Now, that isn't to say there still aren't some remaining issues – but it's night and day when you look at how Trials used to be.
During my playtime I didn't see a single cheat – a refreshing experience for all, I'd imagine. And, with the removal of three-peeking, it's a much fairer playing field for both teams.
Likewise, the introduction of Trials Engrams is so, so good. Using these you can either unlock a random piece of Trials loot or focus loot that has dropped for you in the hopes of rolling new perks or stats on said loot. They drop for each sub-rank of Trials' Reputation, and also occasionally from matches. Trials Loot itself will also frequently drop from match completions.
Even Ascendant Shards can drop from games after 7 wins, and Adept weapons can as well – provided you went Flawless that week, of course. It's a gamble – if you keep playing after getting Flawless then you might get a more desirable roll – or you'll lose that Flawless status.
However, you can always turn in your Passage to focus an additional roll of the current week's Adept weapon at Saint-14. Doing so will remove your Passage, however. What this means is that if you want to go back in and farm for the Adept weapon, you'll need to start a brand new Passage and get all the way back up to 7 wins.
Admittedly, the matchmaking is a little wonky right now – matching soloes against fully stacked teams. However, this does present an opportunity to later team up with the players you meet and take on Trials as a team. It really helps to get more people involved. Matchmaking definitely needs to prioritize soloes vs soloes going forward, however.
Of course, it wouldn't be a new Season of Trials without some form of exploit appearing. This time it was none other than the infamous Telesto causing issues. When paired with the Thermoclastic Blooming artifact mod, it allowed players to generate their Supers very, very quickly. Thankfully, Bungie quickly disabled both in order to stop any further exploitation.
Did you play Trials this weekend? What did you think? Let us know in the comments.
Destiny 2: Devils Ruin Review