Revisiting The Extensive 'Destiny 2' Leak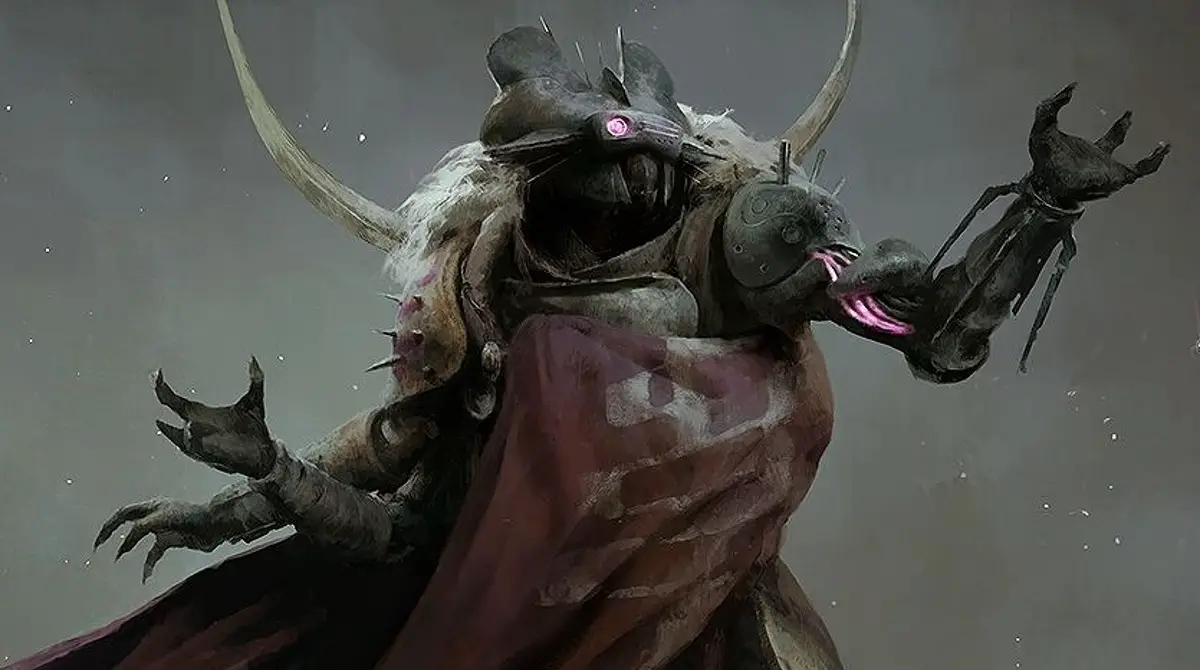 Shortly after Season of the Splicer's release, an alleged leak was posted to r/raidsecrets, a reddit community of diehard Destiny fans who share secrets, glitches and leaks amongst one another. This leak contained many details for Splicer, Season 15 and beyond, but how well can we validate its claims?
First off, what follows may be MAJOR spoilers if the leak is proven true. If you don't wish to risk being spoiled, do not read ahead. That being said, we need to establish when the leak was first posted. The way the leak is worded suggests that it was actually written during Season of the Hunt – specifically before Hawkmoon's catalyst and exotic ship quest went live, whereas the leak itself was posted to r/raidsecrets on May 14th, three days after Splicer's launch. However, the original poster has proof that they saw it as early as the 9th of the same month on Discord, before Splicer's launch but after its reveal. This still grants it credibility, as it mentions accurate details about the reprised Vault of Glass raid well before its release, which we'll discuss shortly.
This being said, users on the subreddit were keen to discover the exact date it was first uploaded to Discord, and one user, SoraZWG, found out. The image itself waslast edited on April 24th, as mentioned in this comment. This puts it well before the reveal of Splicer, meaning that there's no way this was hastily made after Splicer's reveal – what it contains is valid, and raises many questions about the future of Destiny.
Specifically, it contains many accurate details about Splicer's contents to begin with. It mentions Splicers (but no SIVA), the return of Mithrax, and us learning Fallen tech – all of which are true. Likewise it mentions that this year's Solstice armour will be clean, not cracked, which dataminers have indeed also proven. It also mentions that Season 15 starts at the end of august, and that Splicer's Eververse set is streetwear themed, which again, has been proven.
Likewise, the details provided for the Vault of Glass have also been completely validated. It confirms Wyverns, manual starting for encounters, Mythoclast and six weapons, as well as no Chatterwhite, a new ship, and no Timebreaker sparrow.
The leak, of course, does have some detractors, assuming it wasn't written in Hunt. It mentions details that, at the time of its posting, were already known – or changed, such as the reissuing of Dreaming City and Moon weaponry. The leak states that they were to be reissued in Season 15, as it alleges that is where Season 15 is centred around. However, multiple Dreaming City and Moon weapons were reprised in Chosen. This may be proof that the leak isn't all it seems, but it's more likely that it was a kneejerk reaction on Bungie's part to the overbearing weapon sunsetting with Beyond Light.
Now let's look to the as of yet unconfirmed portions of the leak, starting with Season 15. The leak alleges that Season 15 will be known as Season of the Lost, and will take us back to the Dreaming City for its conclusion alongside Mara Sov. Likewise, it states that Bungie 'want to put ToN weapons into Proph w/ random rolls', meaning that we may see a return of old Trials of the Nine weaponry. As for beyond Season 15, the leak mentions Witch Queen details AND details of another supposed DLC for Bungie's 30th anniversary, which we discussed here.
The Witch Queen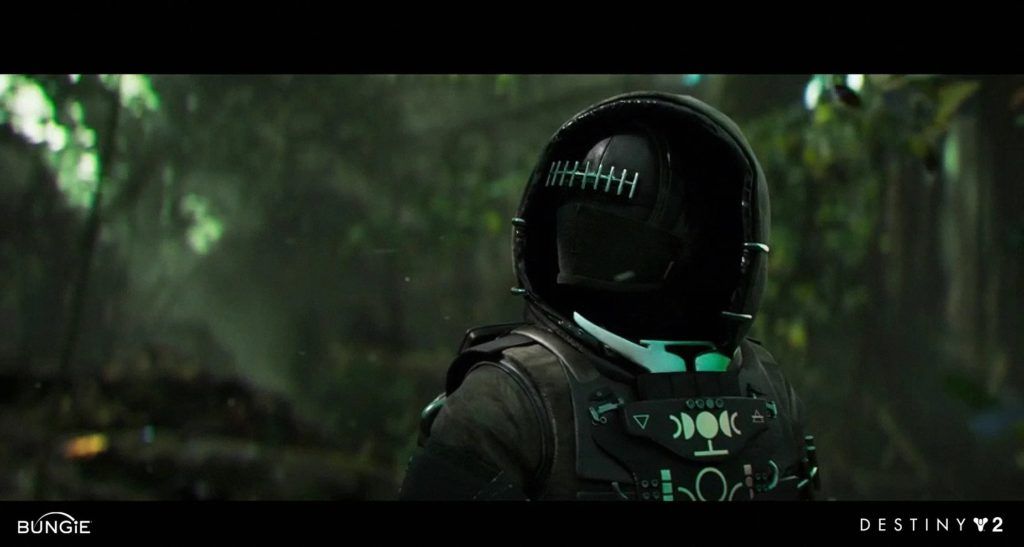 The leak mentions the Witch Queen twice: Once in regards to its story, and another in regards to its raid. It alleges that the story will reveal Savathun being behind most of the events of this year – something alluded to by Bungie's Joe Blackburn in the 'Forged in the Storm' vidoc. We also now know that Savathun is the puppet master behind Splicer's story and potentially Season 15, if it is centred around the Dreaming City. She is also explicitly connected to Hunt and Chosen's story given that her sister, Xivu Arath, is the major off-screen antagonist behind both seasons' stories. The sisters' Hive Broods are also both present within the Dreaming City, suggesting there is a level of cooperation between the pair.
Furthermore, the leak alleges that Savathun has secretly replaced Osiris, something many fans already suspect given his recent behaviour in Season of the Splicer. She is willing to return him to us, but only if we help rid her of her Worm – a motivation that has been supposedly hinted at in Hawkmoon's lore tab and Splicer's 'Beneath an Endless Night' lore book.
As for the raid, all that is mentioned is that neither Savathun, Quria nor Xivu Arath will be the final boss. It's not shocking that Xivu Arath and Quria aren't the final boss, but it's also unclear whether or not we will actually kill Quria this season, or just drive it out of the Vex network. Given the alleged story details, it's also possible that Savathun's Worm or perhaps a Worm God itself could be the final boss, as well as Hive that have perhaps remained loyal to the Worm Gods and the Sword Logic imposed upon them.
There is also a supposed 5th element, referred to in the leak as 'Vapour'. It is described is being similar to Thorn with damage over time elements. We can assume it's a part of Witch Queen, given that it would be a brand new element, much like how Stasis came with Beyond Light. It also fits thematically, as Thorn is a Weapon of Sorrow, a Hive weapon.
But what do you think of these leaks? Are you excited if they are real, or do you doubt them? Let us know in the comments.
Destiny 2: Devils Ruin Review