Bungie May Have Leaked A Rise Of Iron Character's Return

In Bungie's latest tech blog, the Destiny Dev Team discussed what it's like to be a Tools Engineer at Bungie. It's complicated, but intriguing stuff. However, that's a discussion for another time. You're all here to see whose return Bungie teased, right? Well, it's Efrideet, but take it with a grain of salt, as Community Manager Dmg04 has stated "Looks like the Efrideet callout was something from Rise of Iron timeframe, but we ended up introducing the character in a different way."
Now, whilst I have no reason to disbelieve Dmg04, I don't see why they'd blur out the path for the dialogue if it's that old. If there's nothing to hide, why hide it in the first place? Regardless, Efrideet's potential return isn't all that surprising – it was a given that we'd catch up with her sooner or later. Her group of pacifist Lightbearers have been as of yet unexplored, and given Bungie's strides in storytelling, I'd be shocked if she wasn't coming back in another Season to play off of Saladin and his more violent ways.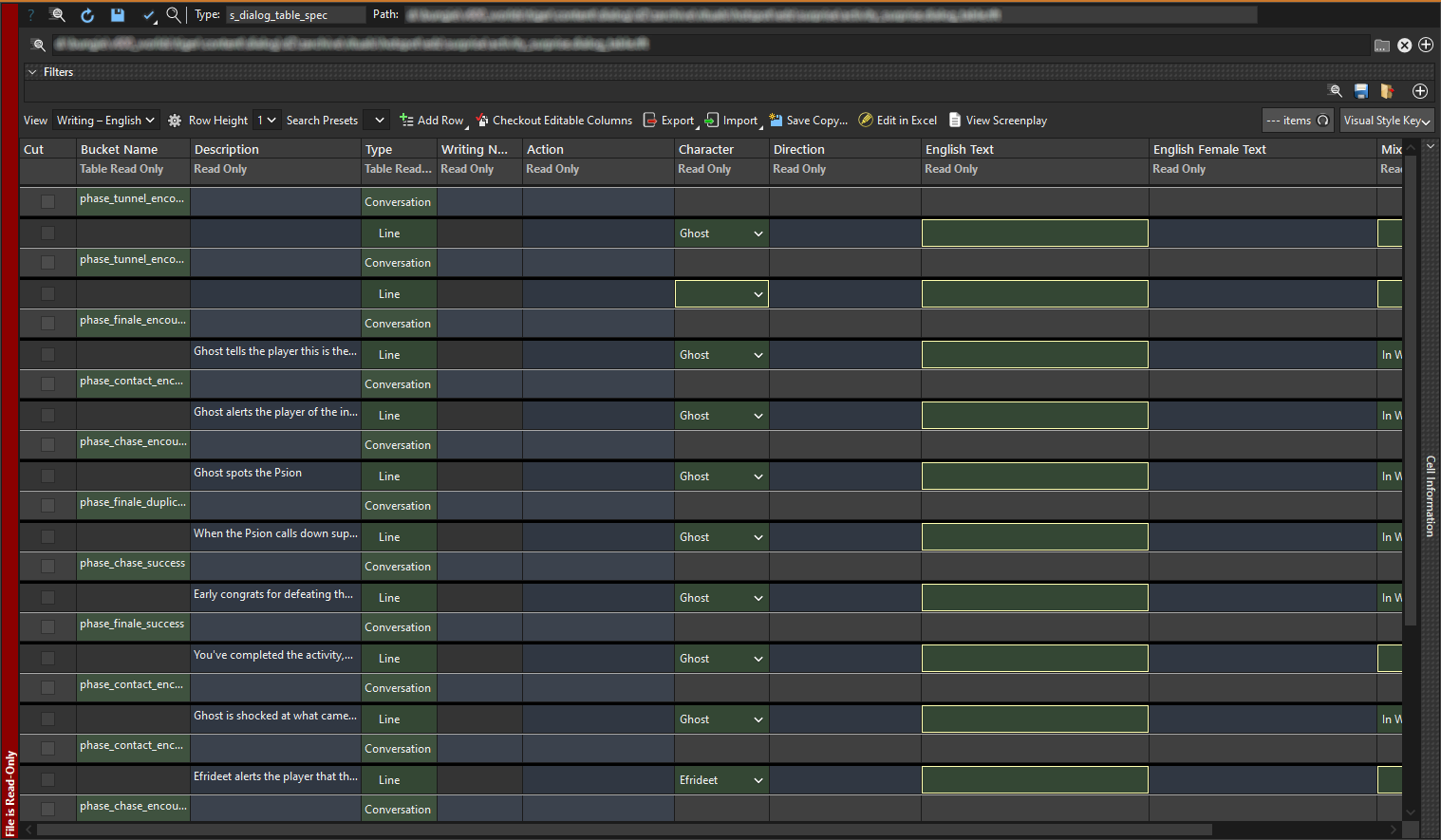 The image itself, as you can see here, doesn't offer much. It's definitely new content for Destiny 2 – she was only ever involved in Destiny 1 as Iron Banner's vendor for Rise of Iron. As we ca see, the Cabal are involved, or at least a Psion is. Perhaps it's of the same group that attacked the Sundial, untethered the Almighty and attempted to assassinate Zavala?
To me, that's the most likely outcome. That's because the Conclave of Amtec, as they're called, is the only major group of hostile Cabal left in the system. Amtec is the next major Cabal antagonist that will likely show up, and with a Psion being specifically mentioned here – I feel like there's a link.
Likewise, Saladin is directly linked to Season of the Chosen, which is when the Conclave began to operate more overtly. That gives Efrideet a good narrative in as being a foil to Saladin. However, she did take up arms against the Red Legion when Ghaul came to the system, so its possible she might be already hunting the Conclave and will recruit us. We just don't know.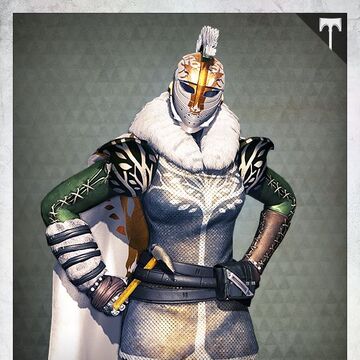 Of course, we'll likely also hear more of her pacifistic group and what they've been up to since she left them. They've only been mentioned a handful of times, but with the conflict between Light and Dark growing every second, I'd imagine they'll be forced to pick a side sooner or later.
What do you think – when will Efrideet make her return? Let us know in the comments.
Destiny 2: Devils Ruin Review