Analysing Another Major Destiny 2 Leak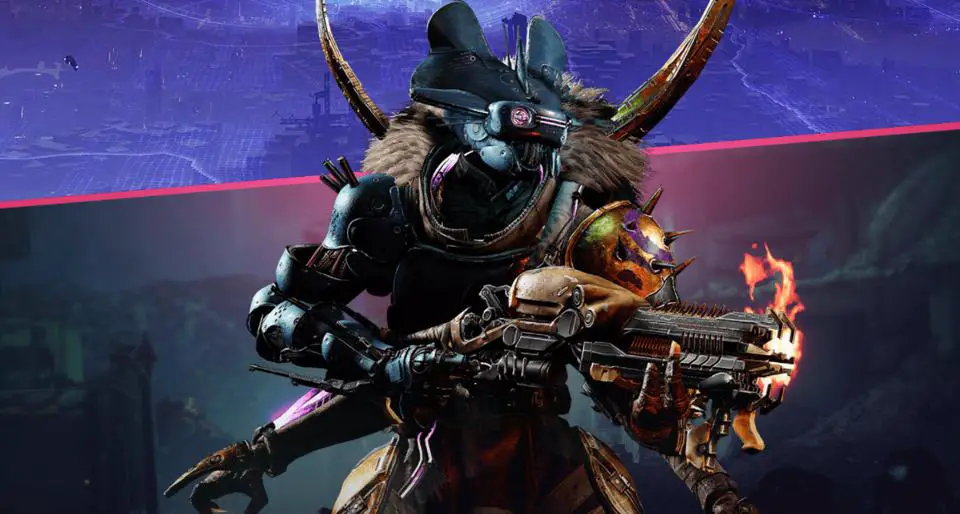 It seems leaks are dropping from trees right about now. A week or so ago, another alleged leak for Destiny 2's future hit the internet. It seems to be from the same person behind the initial leak, but we've no way to confirm this, nor when it was written, unlike the previous one. Let's get right into it. Also, potentially massive spoilers ahead.
In this overview, I won't be going over anything from the previous leak. If you want to know more about that one, I've linked my article on it above. That being said, we'll start with story spoilers. Take them all with a country-full of salt, however.
The Witch Queen And Season 15
The leak primarily alleges a MASSIVE story leak – Savathun will be killed by us in Season 15 as a part of her plan. She wants to be rid of her Worm, and once we do this by killing her, the Light will allegedly revive her – Ghost and all. Even other Hive units will have Ghosts, but more on that later.
The Campaign in Witch Queen will then follow on from this, allegedly spanning 8 missions. The first mission takes us to Mars – interesting, considering it has disappeared. It is somehow stuck between past, present and future, with Taken miasma dominating parts of the area.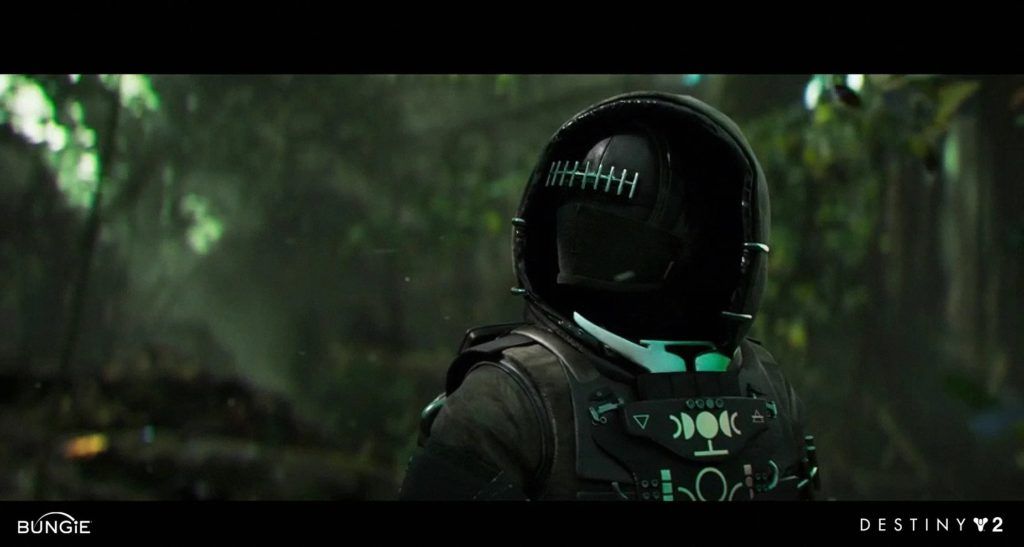 The Dreadnaught also returns, apparently fighting Caiatl's fleet in the skies above Mars. Once aboard, this is where the Hive with Ghosts first appear. They have full Light abilities, and are known as Lucent Lieutenants. An example given was a Knight that would be wielding the Titan's Sentinel subclass, granting it Suppressor Grenades and the Titan's Barricade. The fact that they have Ghosts will also factor into gameplay, allegedly.
After this fight, you find a portal to Savathun's Throne World – I'm unsure how this works as if this is The Dreadnaught, she'd have to really do some work to make it her own. Regardless, you find Savathun there but are cast out by her. She does, however, retrieve her memories from you using something called 'Deep Sight'. I'm not sure how she would even get there in the first place without any memories – so again, huge grain of salt people.
At one point she will allegedly try and trick the Traveler into her Throne World, but will fail. When she is killed, she tells us "The Witness is coming". Her Ghost escapes, however the Traveler takes her body away. The Witness is also revealed, stating "I have seen enough, I am coming". Furthermore, a Pyramid ship will activate, starting the road to the Raid.
I don't know which Pyramid ship this is, as it isn't ever mentioned. I would have to assume it's one on Mars, but again, we don't know. That being said, the Raid actually takes place on a broken-down Pyramid in Savathun's Throne World, so it may be that one. The final boss is apparently tied to the Darkness, and the main enemies of the Raid will be the Hive or the Taken.
Weapons, Armour And Destinations
Nessus and the EDZ are allegedly set to be vaulted come Witch Queen. However, Witch Queen will supposedly come with two new destinations – Destiny 1's Mars, which comes with "Savathun's Dreadnaught" within itself, and Savathun's Throne World.
Savathun having a Dreadnaught interests me. There aren't multiple Dreadnaughts in lore – Oryx's Dreadnaught is the only one there is, and it's the only one ever constructed. Savathun having made one could absolutely be possible. However, it's one of those things in the leak that screams fake to me – it feels like whoever wrote this didn't do their research.
Likewise, none of these locations seem to look like what was shown in Bungie's teaser image several months ago. Maybe I'm wrong, but I don't think you'd see mossy green like that in a Throne World of all places.
As for weapons, there will be 34 new weapons in the expansion. On the flipside, however, weapon masterworks will no longer be able to generate orbs as weapons are allegedly "at their memory limit". Instead, armour mods will now allow you to generate orbs, meaning any weapon – masterworked or not – can generate Orbs of Power.
Three pieces of Exotic armour were also mentioned here, each returning from Destiny 1. Nothing Manacles will return for Warlocks, Radiant Dance Machines for Hunters, and No Backup Plans for Titans. Their functionalities will be changed, but thematically will be the same.
There will be a new kind of Ornament also, called only "Ultimate Ornaments". They're allegedly supposed be snazzier than Exotic Ornaments. The leak also mentions a new third-person weapon in the Glaive, available through weapon-crafting, which is also apparently a feature in the Witch Queen.
Weapon crafting doesn't have any details, other than it can be used to create and upgrade "duel-wielding weapons". Again, it's hard not to view this leak as fake, but we'll have to wait and see.
This was all I was able to find from the leak, as it's faded from a lot of sources given how out there it seems to be. But what do you think? Let us know in the comments.
Destiny 2: Devils Ruin Review